SENIOR MEALS TO RESUME – The Fairfield Elks Club will become the temporary home of the Wayne County Senior Citizens Center after the Kon-Tiki was heavily damaged by fire on January 17. Officials with Wabash Area Development, Inc. – the agency that provides nutrition services for area seniors said the agreement was approved during a meeting Thursday evening and that seniors can begin receiving noon meals starting this coming Monday.  Doors will open at 8 a.m.  WADI workers will utilize the Elks kitchen to prepare daily meals for area seniors. At this time, the delivery of meals remains suspended as the meal-sealing equipment was destroyed in the Kon-Tiki fire.  Officials say they hope to resume meal deliveries as soon as replacement equipment is secured. Before the fire, about 30 meals were prepared and delivered to area seniors every day.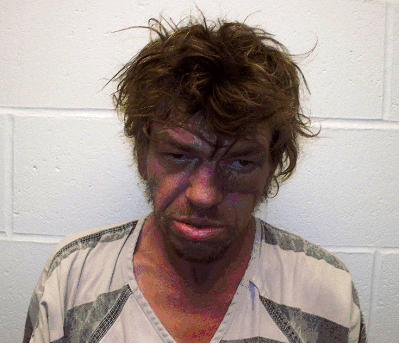 In a plea deal, first-degree murder charges have been dropped against an Olney man accused of murdering an 8-year-old girl in November of 2016. As part of the agreement, 54-year-old Glenn R. Ramey entered an open guilty plea to a Class-X felony charge of predatory criminal sexual assault. Charges that he murdered 8-year-old Sabrina Stauffenberg were dropped in return for the plea. Ramey faces between 6 and 30 years in prison when he is sentenced on March 22.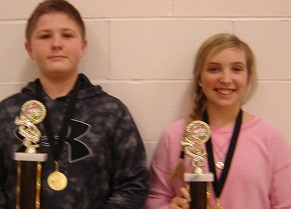 Hunter Biggs, the 8th grade son of Jeff and Roberta Biggs is the winner of the Jasper Spelling Bee.  The runner-up was Ella Mayes, the 6th grade daughter of Robin Mayes. The bee went 25 rounds before a winner was announced. Both will participate in the Wayne County spelling bee on Feb. 1.
Wayne County Sheriff Mike Everett reports conducting a warrant sweep this week.  Eight individuals wanted on Wayne County warrants were rounded up.  Many of the suspects were wanted on meth dealing charges.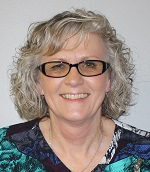 Rhonda Hart of the Purchasing Department has been voted as Employee of the Year by her peers at Fairfield Memorial Hospital.  Rhonda began working at Fairfield Memorial Hospital in July of 2016.
Edwards County Sheriff Darby Boewe is inviting students to apply for an Illinois Sheriff's Association scholarship.  The $500 scholarship must be used at an institution of higher learning within the state of Illinois. Applications are available in the Edwards County Sheriff's office.
A recent blood drive at the Community of Christ Church in Fairfield netted 72 units of blood.  The drive surpassed the goal of 61 units. The next blood drive will be March 21 at the Community of Christ Church in Fairfield.