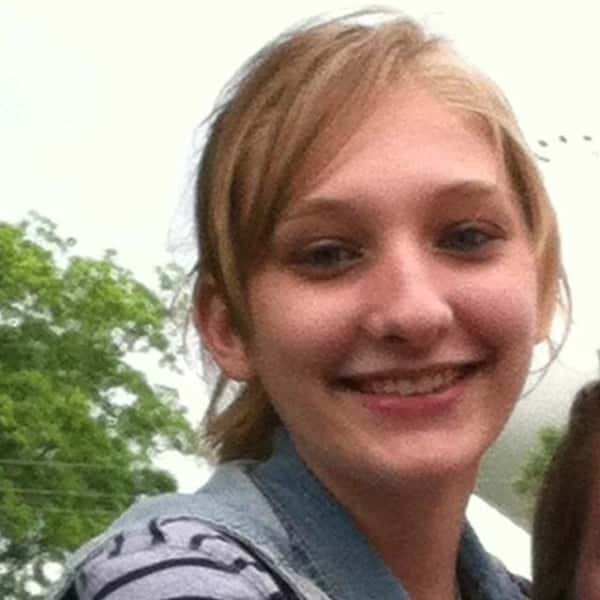 MEGAN NICHOLS BODY IDENTIFIED – Officials with the FBI confirmed Tuesday afternoon that a body found in rural Wayne County last month is that of Megan Nichols, a Fairfield teen missing since July 3, 2014. The remains were found in a shallow grave at a very remote site south of Boyleston, Ill. in rural Wayne County.  A local man preparing to cut firewood stumbled upon the remains. In a short statement, FBI spokesman Brad Ware confirmed the victim's identification and asked the public to submit tips regarding the disappearance of Megan. "Details will not be released at this time, as this is an ongoing investigation," Ware said.  The remains were taken first to Bloomington, Illinois where an autopsy was conducted. They were later transferred to an FBI forensic lab in Quantico, Virginia where a positive identification was confirmed on Tuesday.
Monday was the first day that taxpayers could start filing their state and federal income tax returns.  Officials remind taxpayers that filing electronically is the easiest and safest way to file a return.  Officials say it will take about four weeks after submitting an error free tax return before a refund will be electronically deposited.
The Fairfield Chamber of Commerce is offering area shoppers a chance to win $50 Chamber Bucks by shopping locally this Valentine's season.  Make a purchase at any six participating businesses between now and February 14 and get your "Be Mine" card marked. Once you have your card completed, you will be entered in a drawing for a chance to win $50 Chamber Bucks.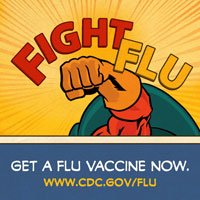 Officials with the Illinois Department of Public Health remind residents that cases of influenza are still widespread across the state and it is not too late to get a flu shot. To get a flu shot, contact your local health department, doctor's office or pharmacy.
The Edwards County Varsity Scholastic Bowl Team finished in a three-way tie for second place in the recent IHSSBCA Turnabout Tournament in Fairfield.  Edwards County defeated Carterville, Fairfield B and NCOE but lost to Herrin and Fairfield A.

33-year-old Sarah E. Brown of Carmi has been sentenced to three years in prison after pleading guilty to a class-3 felony charge of being a convicted felon in possession of a weapon.  She drew a concurrent three-year term on a conviction of being in possession of methamphetamine.  Brown was sentenced Monday in White County Circuit Court in Carmi.