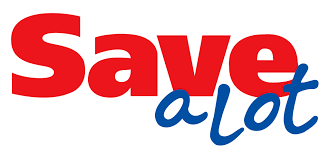 Save-A-Lot has been chosen as the 2018 Fairfield Chamber of Commerce Business of the Year.  Save-A-Lot will be honored during the 51st annual Chamber banquet set for Monday, March 12 at the Community of Christ Church Family Life Center in Fairfield. Tickets for the banquet are $15 and can be purchased at the Fairfield Chamber of Commerce office in downtown Fairfield.
Influenza in Illinois continues to be widespread according to officials with the Illinois Department of Public Health. So far this flu season, 1,384 patients have been admitted to a hospital intensive care unit because of the flu. In the most recent week of IDPH reporting, 111 patients were admitted to an ICU.  Four pediatric deaths have been reported during the current flu season.
Thieves are targeting cell-phone towers in White County.  In the past two weeks, more than $20,000 in stolen copper wire and damage has been reported at area towers. The most recent thefts happened at an American Tower site near Burnt Prairie and an AT&T tower in rural White County.
The Fairfield Rural Fire Department has set the date for its annual fish fry. The event has been set for Friday, March 16 at the fire house. Tickets are $10 for adults and $5 for kids. The menu will include all-you-can-eat catfish and all the trimmings.  There will be two servings – 11-1 and 4-7.
The Fairfield Community High School board of education is set to meet this Thursday evening at 6 p.m.  Among the items on the agenda, members are expected to approve Sunday, May 20 for graduation.