Area rivers have crested and are starting a slow fall in the wake of very heavy rainfall over the past ten days.  The Little Wabash at Carmi is expected to drop to the 27 ft. flood stage by March 11. The Big Wabash at Mt. Carmel is falling and is expected to drop to the 19 ft. flood stage by March 12.
The Fairfield Community High School varsity scholastic team placed in the top 6 of the Class 2-A State Masonic Tournament on Saturday.  FCHS went 1 and 3 in pool play in the morning rounds. They will be back in action this evening for the IHSA Regional Tournament in Fairfield.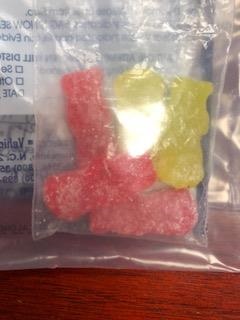 Mount Carmel City Police are seeking the source of drug-laced "gummies" that resulted in two teens being treated for a drug overdose.  The "gummies" are being sent to the Illinois State Police Crime Lab for analysis.  A 16-year-old has been cited for being in possession of a controlled substance as part of the investigation.  An 18-year-old has also been arrested and the investigation continues.
A 13-year-old Jefferson County boy faces a possible Class-X felony charge of making a terroristic threat after he allegedly used social media to make threats towards a rural Jefferson County school. The boy allegedly stated he intended to "shoot up his grade school."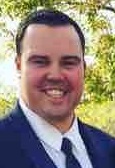 Carmi native Luke Sailer is the state's new State Fair manager.  Sailer, who now lives in Chatham, replaces Kevin Gordon who retired after leading the fair in 2016-2017.  In addition to the State Fair in Springfield, Sailer will also be overseeing the DuQuoin State Fair.