A 50-year-old Sesser man was killed Sunday night when he was hit by a semi just south of the north split of I-64-57 in Mt. Vernon.  Police say David Gayton was standing in the middle of the road when he was hit by a semi driven by Christopher Stafford of Shepherdsville, KY.  Stafford was not hurt.  Gayton was pronounced dead at the scene.
Carmi City Police utilized several area K-9 units to conduct a search of the Carmi-White County Junior Senior High School last week.  A K-9 alerted on vehicle for the presence of drugs. A 16-year-old juvenile was cited for being in possession of suspected marijuana and a can of beer. He was released to his parents.
30-year-old Matthew C. McKinney of Wayne City was arrested Monday for domestic battery.  McKinney is accused of slapping 29-year-old Rebecca K. Downen in the face and grabbing her arms during an argument.  Ms. Downen did not need medical attention at the time, police said.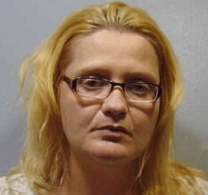 April Spoonemore of Enfield has been arrested for felony retail theft after she allegedly shoplifted items from the Carmi Dollar General Store. The offense is a felony because of Spoonmore's prior conviction for retail theft.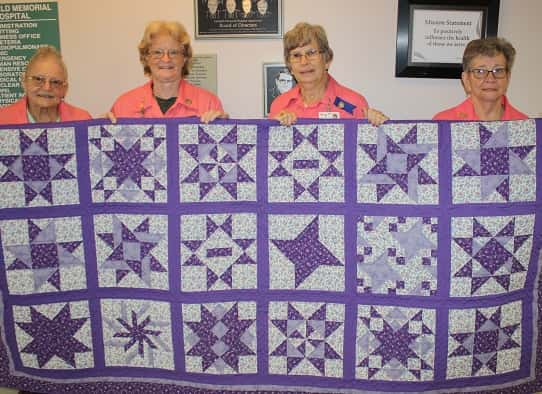 Fairfield Memorial Hospital's Auxiliary has started selling tickets for a handmade sampler quilt. The 63" X 92" quilt is now on display in the hospital's gift shop. Tickets are $1 each or 6 for $5.  The quilt drawing will take place on April 16.  All proceeds will support the hospital in buying needed equipment.