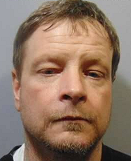 Gallatin County State's Attorney Doug Dhyrkopp has formally charged a St. Louis man with three class-x felony charges of predatory criminal sexual assault. 45-year-old George A. Bivens is being held in the White County jail at Carmi under $100,000 bond in the case that is being investigated by Illinois State Police detectives. According to court records, Bivens is scheduled to appear in Gallatin County Circuit Court for a preliminary hearing next Monday, April 16.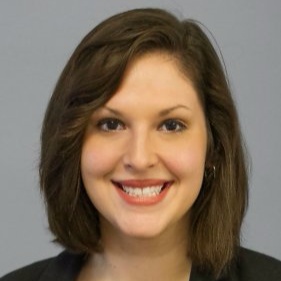 Morgan Doggett, of Washington, D.C., has been selected to be the 2018 Illinois Princess by the Illinois State Society for the National Cherry Blossom Festival in Washington D.C. Morgan works on Capitol Hill for Illinois Congressman Rodney Davis, District 13 and is the daughter of Billy and Suzanne Doggett of Mill Shoals. As part of the week-long program, princesses from the other 54 states and U.S. territories will have cultural, educational, and professional development opportunities throughout the D.C. Metro area.
Telephone scammers are at work again in the Fairfield area. The latest scam involves individuals using "spoofing" numbers. A scammer can make a caller-ID any number the scammer wants, including local home phone and cellphone numbers. If you receive a call from a friend or relative's local number and it has plays a recorded message or has the voice of someone you don't recognize, hang up – and never give out personal information over the phone.
45-year-old Troy Harrison of Clay City has been arrested on a Wayne County warrant charging him with being a convicted felon in possession of a weapon, possession of meth and a hypodermic syringe. Bond has been set at $7,500 cash.
The Illinois Department of Public Health reports the death of a third individual who suffered severe bleeding after using synthetic marijuana. So far, 107 people in Illinois have been hospitalized with severe bleeding from ingesting the fake marijuana, also known as K-2 or Spice.
Kindergarten registration for North Side School has been set for Tuesday, April 17 through Friday, April 20 from 9 a.m. to 3 p.m.  The registration is to complete paperwork for children who will attend North Side School this fall.  To attend kindergarten, each child must be five-years-old by Sept. 1 of this year.