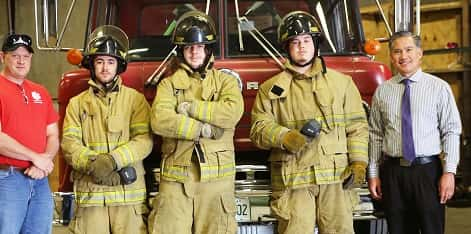 The Fire Science program at Frontier Community College recently acquired two thermal imaging cameras. The devices will enhance the educational experience across multiple Fire Science classes. The FLIR K2 cameras were acquired through a grant from the Illinois Community College's District Office. Pictured above with the new thermal imaging cameras includes, from left to right: Scott Meserole, Director of Emergency Preparedness; students Nik Carter, Gary Davis, and Jayden Lafferty; and Dr. Paul Bruinsma, Dean of Instruction.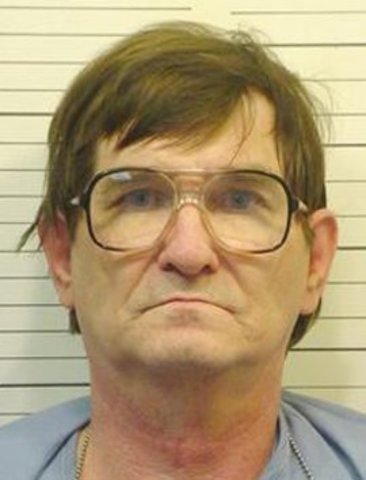 Convicted serial killer Bruce D. Mendenhall of Albion is due back in a Wilson County, Tennessee courtroom on June 5 to be sentenced on a conviction of abuse of a corpse. Mendenhall was found guilty of first-degree murder and abuse of a corpse in connection with the death of 48-year-old Samantha D. Winters of Lebanon, TN.  He drew a life sentence for the murder.
The Grayville Police Department is updating its hiring eligibility list.  Physical and written exams for the position of Patrolman will be held on June 2 at the Grayville City Hall.  Applications can be picked up at City Hall or the Police Station and must be returned by June 1.
57-year-old Vickie L. Sanders of Olney was sentenced Wednesday to ten years in federal prison after pleading guilty to methamphetamine-related offenses. Her co-defendant in the case, 34-year-old Kylee D. Black of Olney previously pled guilty and was sentenced to 14 years in prison.
Participants are being sought for the annual Edwards County Tractor Drive. The event has been set for July 21 and will begin at the conclusion of the Edwards county Fair car, truck and tractor show. More information is available by calling 445-2113.