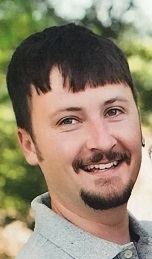 31-year-old Brian P. Cotton of Fairfield died Friday afternoon after the pickup truck he was driving ran under a semi that allegedly ran the stop sign at the intersection of Ill. Rt. 161 and Enterprise Road. A passenger in Cotton's truck, 32-year-old Emery Stutzman, Jr. of Cisne was critically injured and airlifted to Deaconess Hospital. The driver of the semi, 29-year-old Steven Vanarkel of Holt, MO was not injured. Vanarkel's passengers – his wife, 29-year-old Jessica Vanarkel and the couple's 10-year-old son also escaped injury.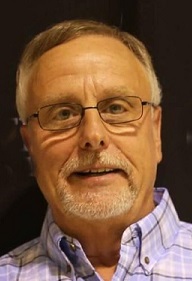 61-year-old Former Fairfield Alderman Steve Robinson died Friday night when the Harley Davidson motorcycle he was riding collided head-on with a Chevy Tahoe. The accident happened on Ill. Rt. 15 near Dry Fork Creek. The driver of the Tahoe, 42-year-old Reginald D. Washington of Alton, Ill. received major injuries and was airlifted from the scene to Deaconess Hospital. Washington's passenger, 35-year-old Charmeka L. Fulton of E. St. Louis refused medical treatment. State Police say Washington pulled out to pass another vehicle and collided with Robinson's motorcycle.
The Illinois Department of Natural Resources is reminding Illinois residents to leave baby birds and other wild animals alone. During breeding season, well-meaning people may believe they are helping by taking possession of young rabbits, fawns that appear to be abandoned. In nearly all cases, they are still being fed and cared for by their parents, which likely stay away from nests or dens if people are present.
Hydrant flushing begins today in Fairfield. The Fairfield Water Department will begin flushing hydrants in the First Ward today – every hydrant east of First Street.
The Fairfield Public Golf Course Men's League begins today with a 5:30 p.m. shotgun start. Two-man teams will play nine-hole matches and accumulate points each Monday evening leading up to the playoffs and a finale scramble and awards dinner on August 13.  A sign-up sheet is located outside the golf course pro shop.