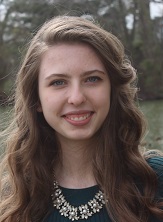 Darian Lavine of Fairfield was recently awarded the Spirit of Life Foundation Scholarship, and she is using the award to study abroad in London this summer.   Lavine is currently overseas with fellow students from Maryville University (St. Louis, MO), and the group will return June 9.  She is a sophomore student studying Interior Design. While in London, Lavine will be studying architecture and interior design, and she will spend time in a London-based design firm observing projects and learning various techniques.  The group is staying in Chapters Kings Cross, a student housing facility in London
Thieves have hit two oilfield leases in White County, stealing 30 pumping unit weights from one site and $2,000 worth of equipment from a pulling unit. Both leases are owned by Wood Energy of Mount Vernon, Ill. Anyone with information about the theft is asked to call the White County Sheriff's Department.
Three Wayne County teens were injured last week when their car ran off U.S. Rt. 45 in Cisne and hit a concrete culvert. The driver, 17-year-old Abbygail Harper told police she dropped a soda – reached down to retrieve it and lost control of the car. Also injured were passengers 17-year-old Caitlin Peters of Johnsonville and 15-year-old Rhiannon R. Vessechia of Cisne. All three were taken to Fairfield Memorial Hospital.
Illinois State Police conducted a special traffic enforcement patrol in Wayne County over the weekend. Troopers issued 66 speeding citations and warnings and arrested one suspected drunk driver.
Abby Bowsher, a senior at Wayne City High School has been awarded a $1,000 scholarship from the Fairfield Kiwanis Club. Abby plans to attend Frontier Community College in the fall to study nursing.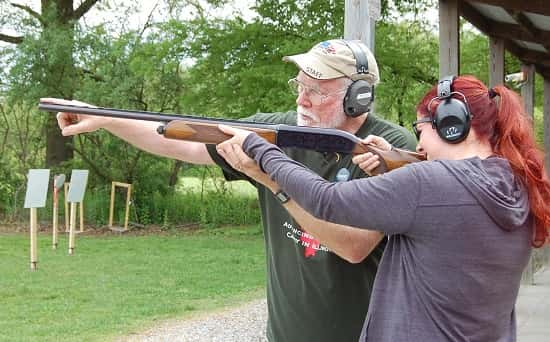 On June 2, the Carmi Rifle Club will host Brownell's NRA Day which will be open to men, women and youths age 9 years old and older. Participants will have the opportunity to shoot paper targets, reactive targets such as spinners and steel plates as well as clay targets.  Attendance is limited to the first 25 participants to register. For more information about this event, contact Valinda Rowe at 963-2788.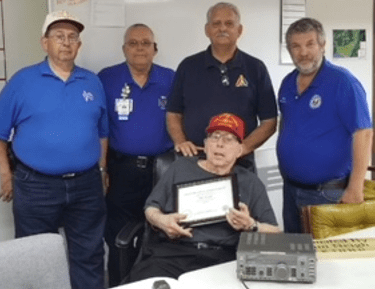 Wabash County's Emergency Management Agency recently recognized U.S. Marine Corps veteran Jim Neigh as an Honorary Member.  Mr. Neigh recently donated a HAM radio transceiver to the Wabash County EMA. Pictured above  – Seated: Jim Neigh. Back row (left to right): Sharon Majors, Jahn Sundstrom, Gerald Brooks, and Mark Majors.