Officials with Sears Hometown Store in Fairfield have announced they are closing their doors. The liquidation sale starts tomorrow on Friday, June 8 and will run through Monday, July 23. Sears stores in Flora, Olney, Centralia and Princeton, Indiana will remain open.
Officials with the First United Methodist Church in Fairfield have announced the locations and times for the TWIGS Kids Summer Lunch Program. The program begins Monday.  Free sack lunches will be provided to kids at Lakeside Park at the Tice Clevenger Memorial Shelter; Jesus Name Pentecostal Church, Manor at the Woodlands Shelter and St. Edwards Catholic Church. For more information, call First United Methodist Church at 842-2129.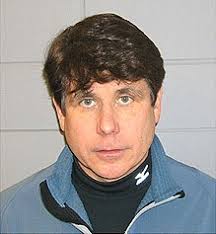 Disgraced former Illinois Governor Rod Blagojevich has filed paperwork asking President Donald Trump to commute his 14-year prison sentence for corruption.  His convictions include seeking to sell an appointment to the Senate seat Barak Obama vacated to become president and attempting to extort money from a children's hospital.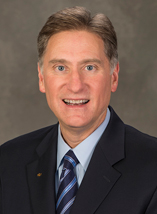 The Southern Illinois University Board of Trustees will hold a special meeting Friday to discuss placing university President Randy Dunn on administrative leave and appointing an acting president.  Dunn has been criticized for allegedly favoring the SIU Edwardsville campus over the Carbondale campus.
During a recent blood drive at the Community of Christ Church in Fairfield, donors rolled up their sleeves and gave 72 pints of blood – hitting the projected goal.  Larry P. Smith was awarded a pin for donating 22 gallons of blood over the years.
The month of May was the warmest on record for Illinois, according to officials with the Illinois State Water Survey.  The statewide average temperature was 70.6 degrees – 7.9 degrees above normal.  The National Weather Service's Climate Prediction Center says the month of June will have an increased chance of having above normal temperatures and below normal precipitation.