The Illinois Department of Public Health is reporting six cases of Salmonella that match a multi-state outbreak strain. The source of the Salmonella appears to be from precut melons, including fruit salads purchased from Wal-Mart stores in Illinois. If you have recently purchased precut melons from a Wal-Mart store in Illinois – throw it out.
Labor contracts will be considered by Fairfield City Aldermen during Tuesday night's Fairfield City Council meeting.  Agreements with the International Brotherhood of Electrical Workers and the Fraternal Order of Police will be considered.  The mayor is also expected to name a replacement for Alderman David Simpson who resigned from the council after announcing plans to move out of state.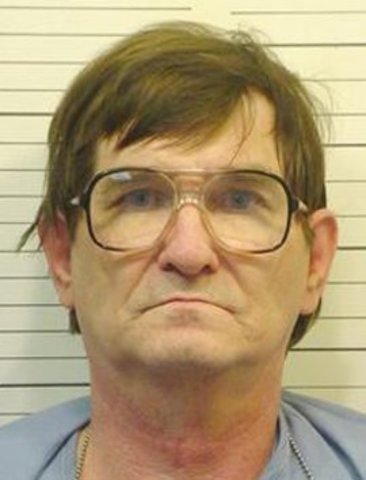 Convicted serial killer Bruce D. Mendenhall's sentencing hearing on a conviction of abuse of a corpse has been moved to August 7. The 66-year-old Albion truck driver was found guilty in March of first-degree murder and abuse of a corpse for the 2007 slaying of 48-year-old Samantha D. Winters of Lebanon, TN. Mendenhall drew a life sentence on the murder conviction and is still waiting on a sentence for the abuse of a corpse conviction.
The famous "Howl at the Moon" dueling piano show is coming to Fairfield. The Wayne County Farm Bureau is bringing the "Howl2Go" road show to Fairfield for two nights – Friday, June 22 and Saturday, June 23 at the Fairfield Elks Lodge.  Tickets are $25 each or $30 at the door. Call the Wayne County Farm Bureau for more information.
Frontier Community College will be offering an Emergency Medical Technician Fundamentals course starting the fall semester. Anyone interested in the program should register soon as a mandatory orientation is scheduled for Friday, June 29.  Call the college at 842-3711 for more information.