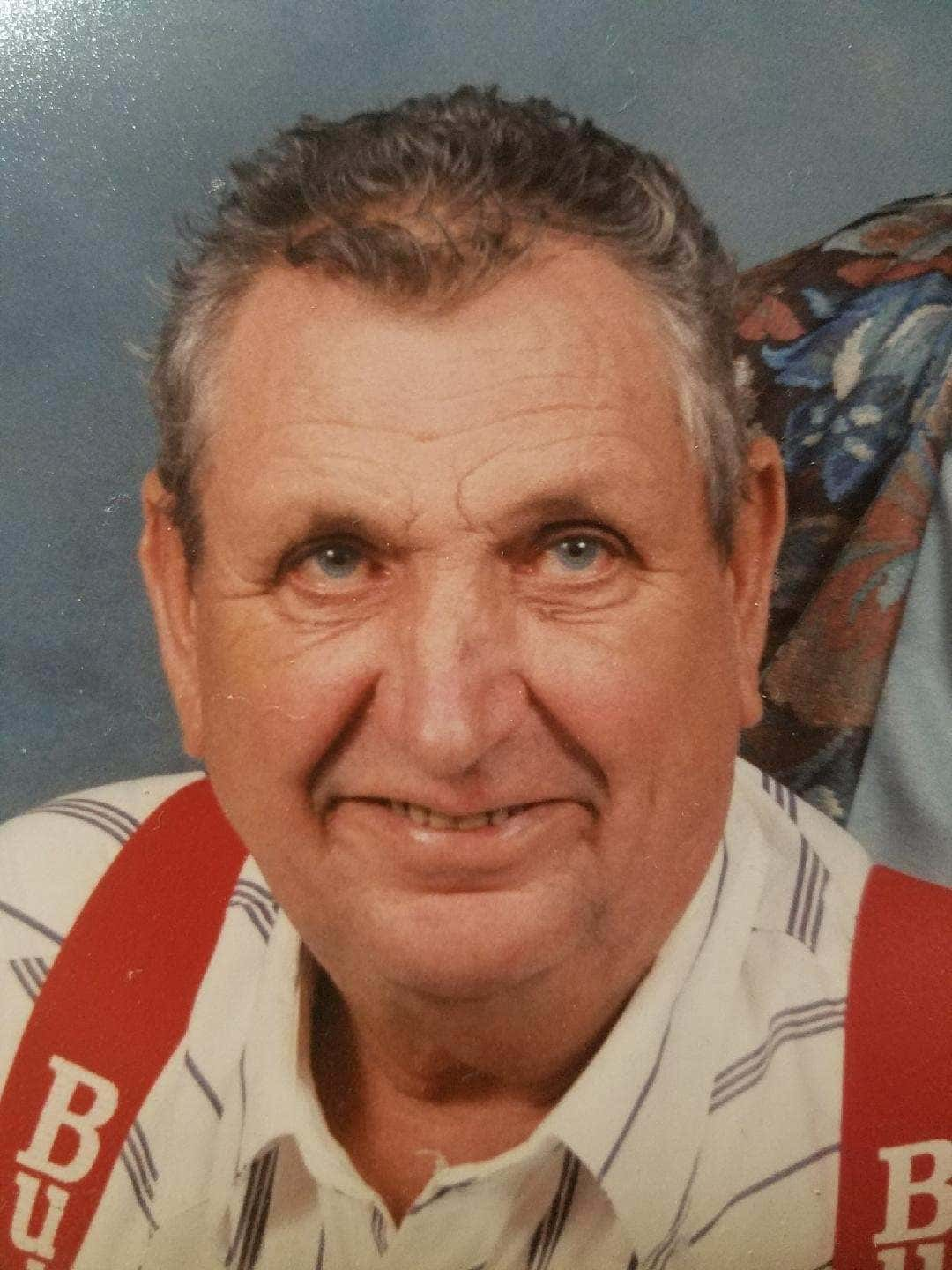 Claude "Jack" Mark, 90, of Fairfield passed away at 8:08PM on Thursday November 1st, 2018 at St Vincent Medical Center in Evansville IN.  He was a retired Contractor from Southern Illinois Railroad.  Jack was born on September 25, 1928 in Monticello IL to Claude and Eunice (Gordon) Mark SR.  He married Betty Tucker on June 26, 1949.
Jack is survived by Sons- Tom (Norma) Mark of Browns and Earl (Mindy) Mark of Sims; Daughters- Leisa (Gene) Mason of Fairfield and Ladonna (Wayne) Thompson of Albion; Sister- Mary Lou (Dean) Bates of Arkansas; 6 Grandchildren- Jennifer Smith, Steven Mark, Regina Like, Matthew Mark, Megan Mark, and Kayla Thompson; 12 Great Grandchildren and 1 Great Great-Grandchild also survives.
Jack was preceded in death by his Parents, Wife-Betty Mark, 3 Brothers and 2 Sisters.
Funeral Services will be held at 1PM on Monday November 5th at Johnson and Vaughn Funeral Home with burial in Ebenezer Cemetery.  Visitation will be from 11AM until the time of service at the Funeral Home.
Memorials may be made to Enfield Rehabilitation and Health Care Center and will be accepted at the Johnson and Vaughn Funeral Home which is in charge of all the arrangements.