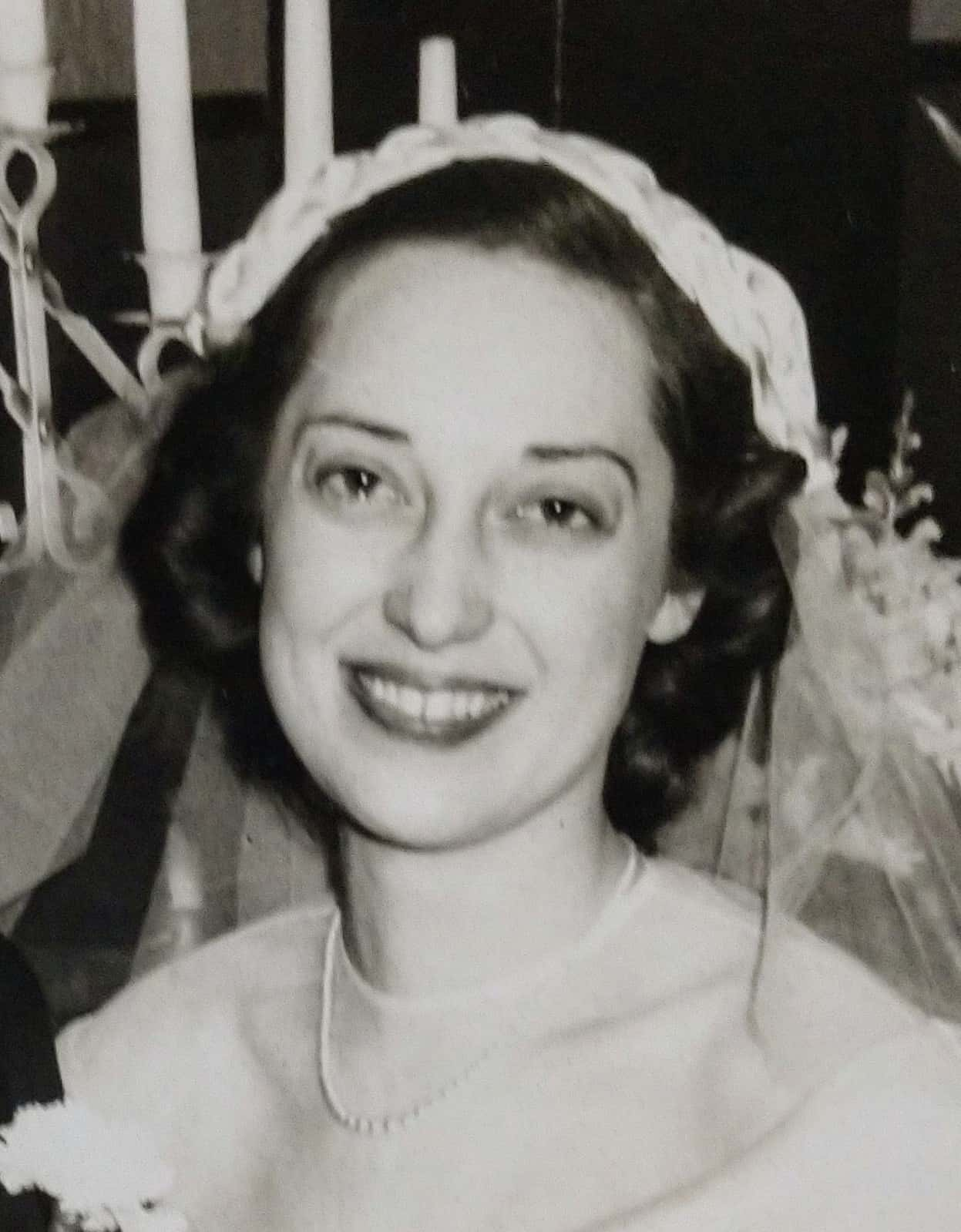 Virginia Ruth Wilkerson, 93, formerly of Fairfield died at 12:30 PM, Wednesday, October 31, 2018 at Beachside Assisted Living in Indian Harbor Beach, FL.  Born on July 7, 1925 in McLeansboro, IL to Herbert and Ermel (Echols) Witter, she had worked for Wayne-White Electric Cooperative.
Virginia is survived by her daughter Lisa (Ron) Benincasa of Satellite Beach, FL and grandchildren Nicholas Benincasa, Michael Benincasa, Brienna Wilkerson, and Alana Wilkerson.  She was preceded in death by her parents, her husband Leroy Wilkerson, son Bruce Wilkerson, grandson Erek Benincasa, and brother John Norman Witter.
Funeral services for Virginia Wilkerson will be held at 12 PM, Saturday, November 10 at Johnson and Vaughn Funeral Home in Fairfield, with visitation from 10 AM until the time of service.  Burial will follow in Maple Hill Cemetery.