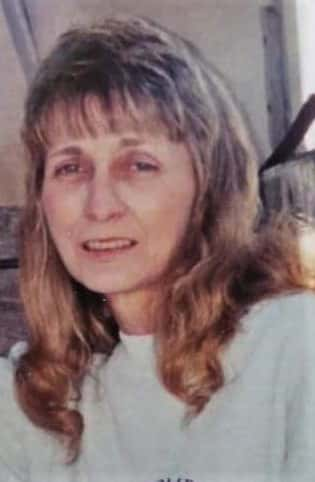 Marthel Musgrave, 71, of Fairfield, died at 4:20PM on Sunday, November 4, 2018 at Deaconess Midtown Hospital in Evansville, IN. She had been the director of housekeeping at Fairfield Memorial Hospital for 10 years. Marthel was born on August 29, 1947 in Mt. Vernon, IL, to Harold and Marion (Hopper) Dailey. She was married to the late Pauly Musgrave.
Survivors include two sons Danny Dye of California, and Kevin (Jennifer) Musgrave of Fairfield, three daughters Rhonda Dye of Fairfield, Angie (Doug) Stroughmatt of Albion, and Chasity (Brandon) Fry of Fairfield, twelve grandchildren, several great grandchildren, one brother Jimmy Dailey of Canada, one sister Janice (Fred) Chronic of Mattoon, IL, one step-sister Christine Simmons of Fairfield, several nieces and nephews and a special friend Delmar Hunsinger. She was preceded in death by her parents, her husband Pauly, two sisters Cheryl and  Benita, one brother Sonny, and one grandchild.
Graveside services for Marthel Musgrave will be held at 1PM on Wednesday, November 7, 2018 at Union Cemetery east of Fairfield. Family and friends are asked to go directly to the cemetery. The Johnson and Vaughn Funeral Home is in charge of arrangements.