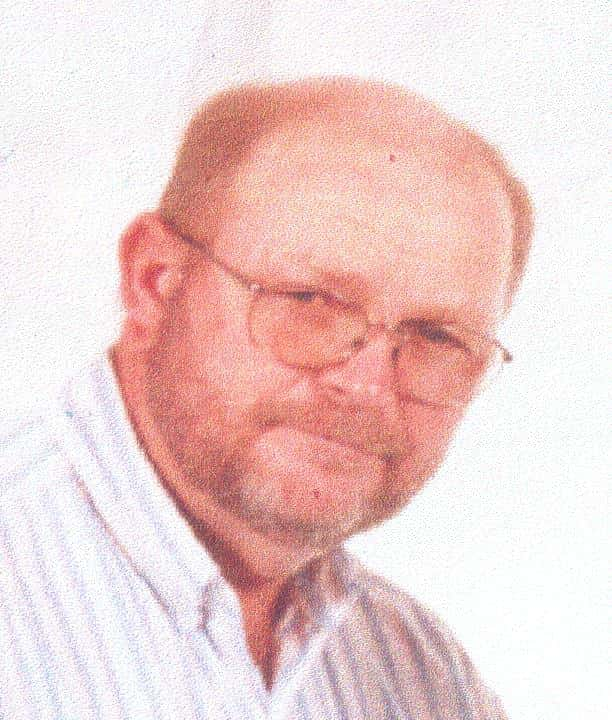 Dallas H. Elliott, Jr., 68, of Albion, IL passed from this life to the next on November 24, 2018 at his home.
He was born March 7, 1950 in Grayville, IL to Helen (Hess) and Dallas Elliott. He married Cynthia Chapman on June 17, 1984 in Flora, IL, and she preceded him in death on October 17, 2007.
Dallas was a veteran of the Vietnam War, and worked as a carpenter for David Williams.
He is survived by three sisters: Judy (Randy) Krzoska, Mary Campbell, and Terry Allison, all of Albion; three brothers: Darrell (Patty) Best of Florida, Steve Elliott of Albion, and Willie (Melinda) Elliott of Grayville. He is also survived by several nieces and nephews. He was preceded in death by his parents; three brothers: Ken Best, Mike Elliott, and Jerry Elliott; and one sister, Sandra Waggoner.
A Memorial Service will take place Saturday, December 8, 2018 at 1 p.m. at Ingram-Meridith Funeral Home in Albion.
Memorials may be made to Operation Homefront which benefits veterans. Envelopes will be available at the service.
Fond memories and condolences may be shared at www.meridithfuneralhome.com.
Ingram-Meridith Funeral Home of Albion is honored to be entrusted with the arrangements.