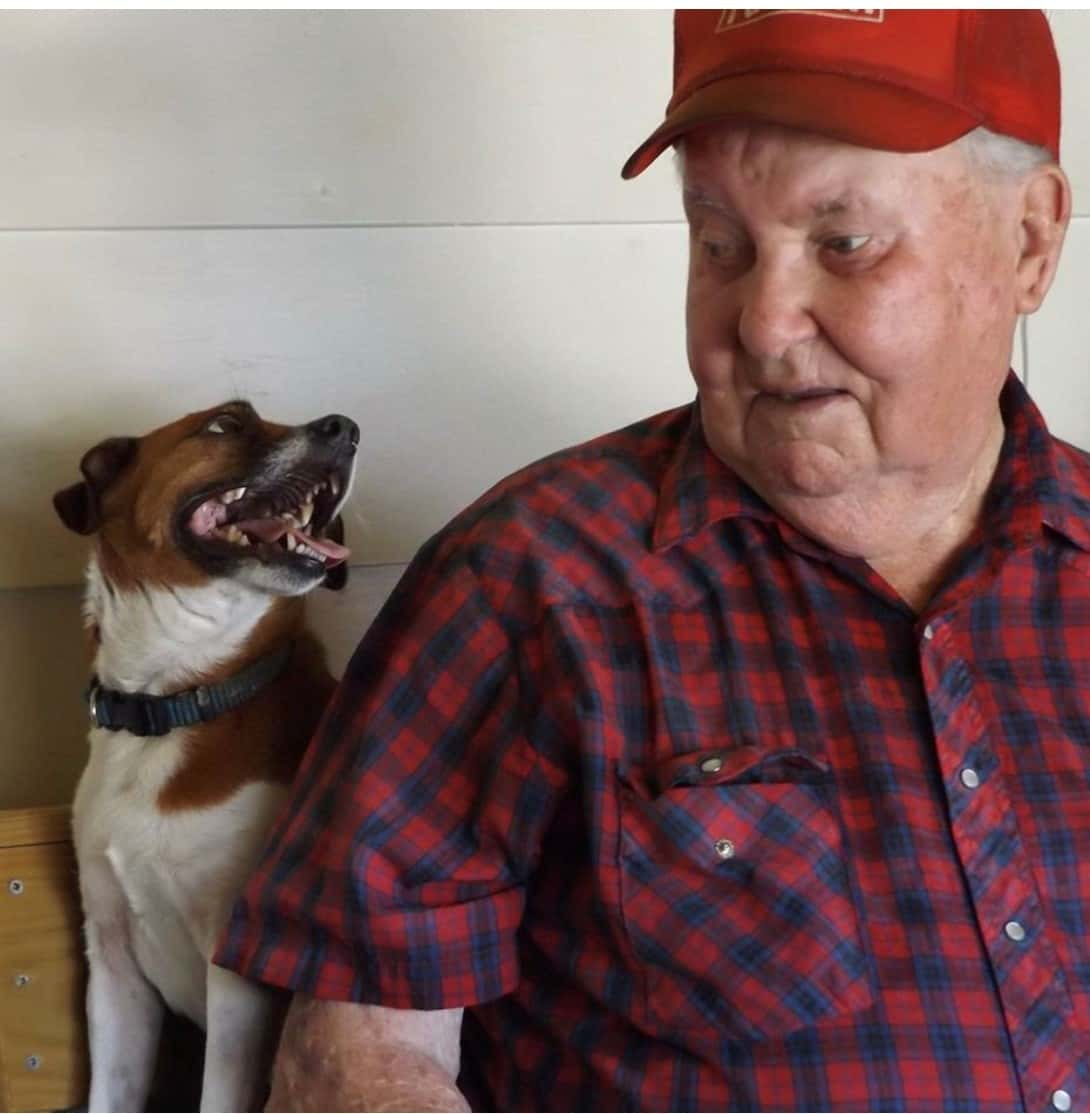 Robert M. Chapman, Sr., 88, of Golden Gate, IL, passed away Friday, November 30, 2018, at Gateway Deaconess in Newburgh, IN.  Bob was born in Massilon Township, Wayne County, IL, on January 10, 1930, to Fred and Eva Chapman.
Bob valued honest, hard work throughout his life.  He started work at an early age helping his dad on the family farm.  Later he worked for Dwight Gardner and Amalco for 27 years.  Bob later worked road construction as a heavy equipment operator, including the construction of the highway between Fairfield and Albion, IL.  Following his work in construction, Bob worked for Energy Supply Coal Company in Dale, IN, for seven years operating heavy equipment and the exploratory drill.  Bob retired after serving 17 years as a Corrections Officer for the Wayne County Sherriff's Department.
Bob was a veteran of the United States Marine Corp during the Korean Conflict and a member of the American Legion, Post 590, of Albion, IL.
He was preceded in death by his parents, Fred and Eva Chapman; brother Eldon Chapman; sisters Rowena Lathrop, Rosa Mae Sawyer, and Lyndal Nelson; son Scott Chapman; and daughter Lisa Masterson (Mike).
In 1955, Bob married Patricia (Pat) Hardy.  On December 23, they would've celebrated their 63rd wedding anniversary.  Bob is survived by Pat; son, Robert Marshall (Mark) Chapman, Jr., and grandson, Keith Chapman, both of Golden Gate; daughter, Andrea Chapman Gash (Justin), of Franklin, IN; siblings Avalea Wissel (John) of Albion, IL, and Dave Chapman (Connie) of Vandalia, IL; granddaughter, Melanie Pritchett (Travis) of Bone Gap, IL; great-grandchildren Tyler, Jaxyn, Jadyn, and Waylon; and several nieces and nephews.
Bob is pictured with his faithful sidekick, Sadie.
A graveside service with military rights will be held at 2:00 PM, Wednesday, December 5, 2018, at McKendree Cemetery.
In lieu of flowers, please consider giving to Wounded Warriors.