The Fairfield Mules defeated Herrin Saturday night 62 to 43 to win this year's Eldorado Holiday Tournament.  The win capped off a perfect week for the school's athletic department.  The Fairfield Lady Mules won the Merry Mule Tournament at FCHS, and along with the wrestling team, the teams went a combined 11-0 for the week.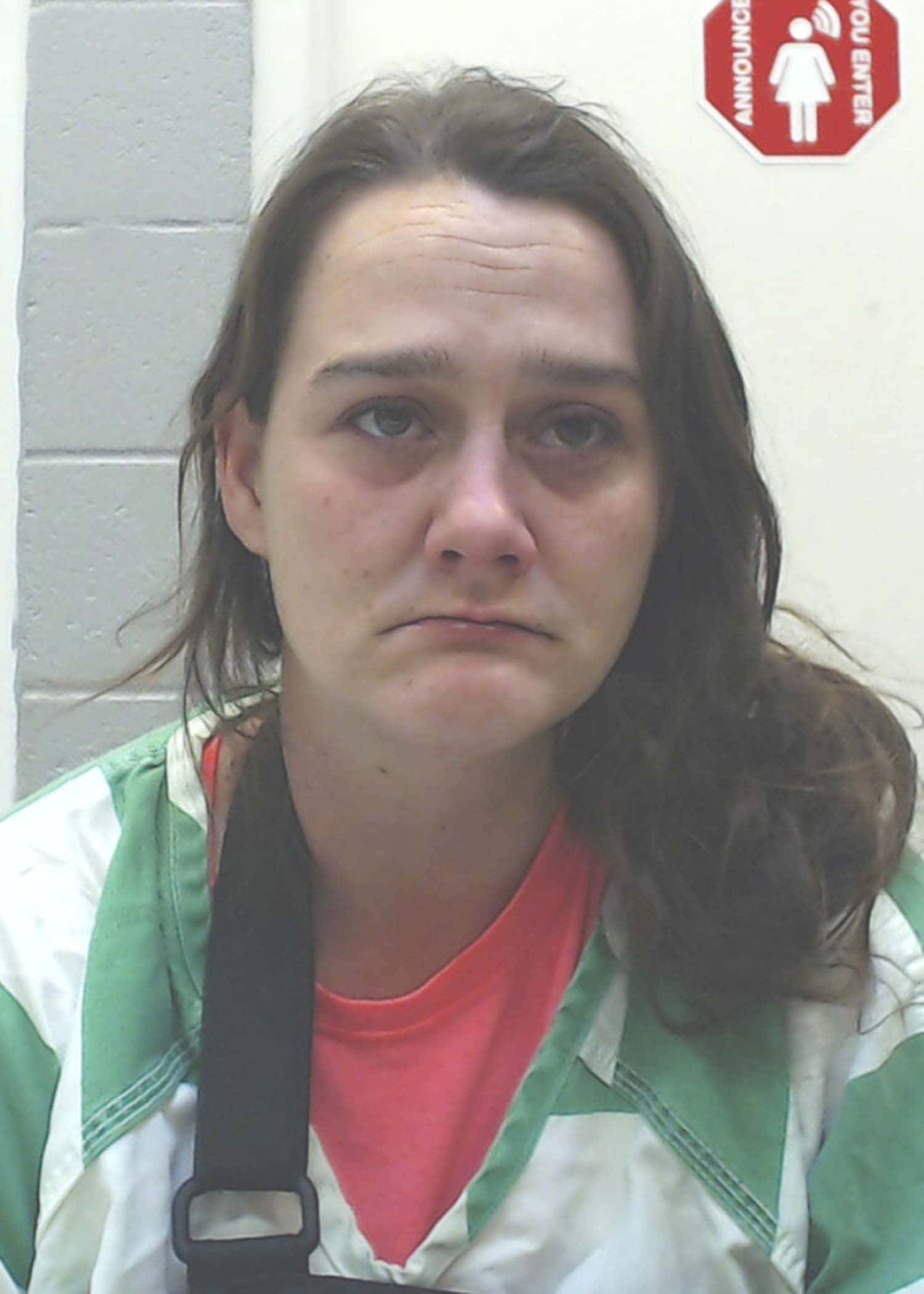 Officials with the Illinois State Police announced Saturday the arrrest of 31-year-old Christie D. Brown of Karnak, IL on a charge of involuntary manslaughter and aggravated domestic battery.  Police say the Pulaski County Sheriff's Department responded to a domestic dispute in Karnak, IL on Friday, and upon arrival discovered that 33-year-old Durial D. King of Karnak, IL had been stabbed.  He later died from his injuries.  An investigation revealed that Brown had stabbed King during the domestic dispute.  Charges against her were filed Saturday.  She is being held in the Pulaski County Detention Center. (photo courtesy of the Illinois State Police.  The public is reminded that all arrested persons are merely accused of the charges against them and are presumed innocent unless proven guilty in a court of law)
The Little Wabash River east of Fairfield held steady Saturday, and stood at 20.6 feet as of this morning, three and a half feet above flood stage.  At Clay City the stage was 17 feet, with the river expected to rise above the 18-foot flood stage and crest at 20.6 feet by this Thursday.  At Carmi today's stage was 23.5 feet, with a crest of 28.5 feet expected this Saturday.  Flood stage at Carmi is 27 feet.  Forecasters are expecting more rainfall in the area late tonight and on Monday.
Published reports say the last remaining Sears store in southern Illinois is set to close in Fairview Heights.  Sears announced Friday the closure of 80 additional stores, which are due to close by this March.  The report said that Chairman Eddie Lampert's hedge fund said it had submitted a last-minute bid Friday valued at nearly $4.5 billion to keep the retailer from being liquidated.  Transform Holdco LLC said it hoped to keep 425 stores open.
Illinois State Police are reminding motorists and the public to celebrate responsibly as they ring in the new year.  Police will be out in force with stepped-up patrols and extra roadside safety checks, looking for motorists driving drunk, not wearing seat belts and speeding.  The ISP encourages the public to designate a sober driver if they will be attending an event where alcohol is involved, call a taxi, or use a ride-sharing service.