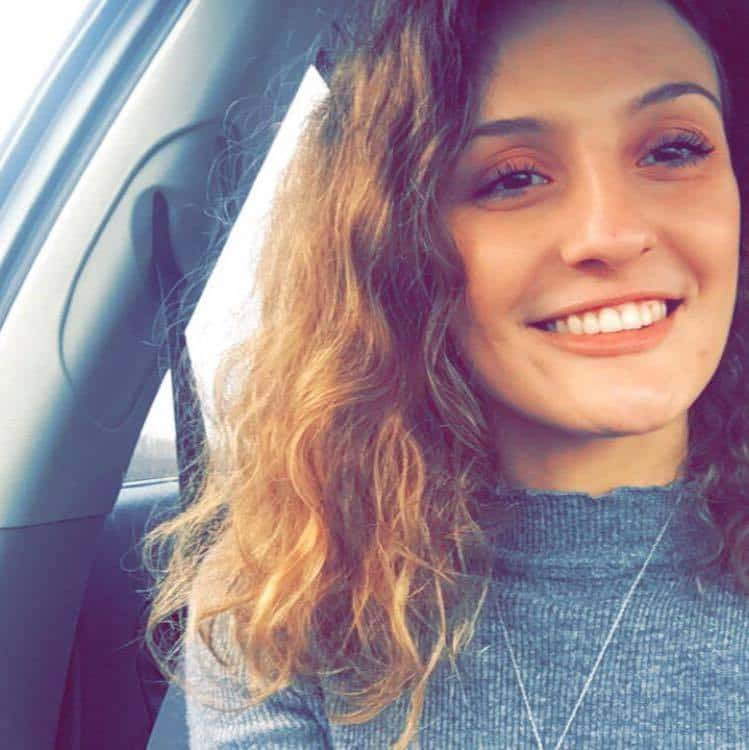 An autopsy performed Saturday on 20-year-old Brooke Naylor of Harrisburg, IL found that she died of hypothermia from exposure to the cold.  According to reports, Naylor was found late Friday afternoon in rural Gallatin County south of Pot Hole Lane.  Her car had been found abandoned earlier in the week on the Eldorado Ridgway blacktop between Illinois Route 142 and Illinois Route 1.  Naylor had gone missing last Sunday, March 3rd.  Temperatures in southern Illinois this past Monday were in the single digits and teens.  Police have not released any additional details on the investigation since Friday evening.
Fairfield Memorial Hospital recently donated AEDs to the City of Fairfield Park District to be installed at each of the ballpark concession stands to help better ensure the health and well-being of those who make use of the parks throughout the year.  FMH CEO Katherine Bunting said the hospital donated the AEDs to the park district so that people can benefit from the sense of security they could provide in a cardiac emergency.  The hospital also donated an AED to the Oblong Children's Christian Home in Fairfield.  (pictured left to right are Shauna Williams, FMH Marketing Director and Ruby Bruce, representing the Fairfield Park District)
Edwards County High School will host its first annual college and career fair Monday in the Linda Oxby Gymnasium.  The event will run from 2 to 6 p.m. and is open to the public.  Several colleges and universities will be in attendance, including Frontier Community College in Fairfield, as well as Wabash Valley College.  Various businesses and other organizations are expected as well, including Champion Laboratories and Citizens National Bank.  Those attending are asked to come in the high school through entrance number three in front of the school.
A fight near the end of an Illinois High School Association Class 3A boys basketball sectional championship game Friday night resulted in the IHSA declaring a "double forfeit".  The ending of a game between Chicago Farragut and Chicago North Lawndale was marred by a fourth quarter fight involving players and fans from both schools, according to an IHSA news release.  After the fight, the gym was cleared of all spectators and the teams were sent to their locker rooms.  IHSA officials then spoke to "game management and game officials" at Lawndale and ruled the contest a double forfeit.  Farragut led the game 56-50 with less than a minute remaining when the fight broke out after a Farragut player attempted a dunk and a North Lawndale player undercut him, the report said.
The Fairfield Rural and Geff Fireman's annual Chicken Barbecue is set for today at the firehouse in Geff.  Serving will run from 11 a.m til 1 p.m. with carryouts available.  The menu will include barbecue chicken, cheesy potatoes, green beans and corn, slaw, rolls, desserts and drinks.  Price is by donation, with proceeds from the event going towards the purchase of new fire equipment.
Daylight Saving Time is now in effect.  The time change took effect at 2 a.m. today.  Clocks need to be set FORWARD one hour.  The move is intended to provide more daylight in the late afternoon and early evenings.