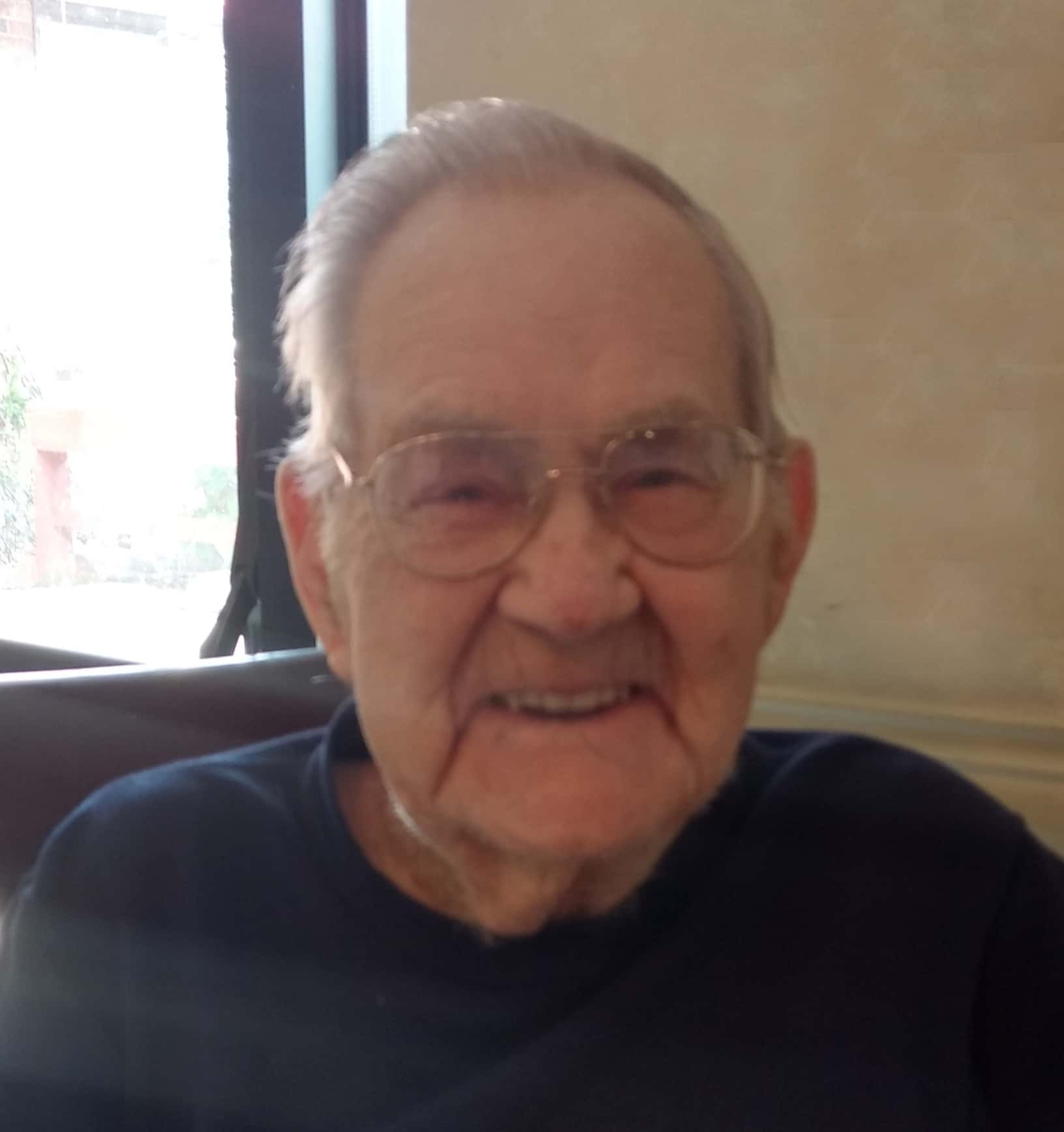 Clarence N. Eaton, 89, of Grayville, Illinois, died Tuesday, March 12, 2019, at Linda E. White Hospice House in Evansville, Indiana.  He was born October 3, 1929, in Grayville, the son of Clarence W. and Flo (Goodson) Eaton.  He was married to Sarah Pauline (Downs) Eaton on February 14, 1060, and she preceded him in death on July 1, 2014.
Clarence was a tool dresser and worked in the Illinois basin oilfields.  He served in the Army and was stationed in Germany during the Korean War.  He enjoyed watching western movies, picking up pecans, picking up tin cans, mowing yards, fishing and gardening.
Survivors include his son, James Eaton of Owensville, Indiana; and sister Shirley Compton of Melbourne, Florida.
He is preceded in death by his parents; wife; brothers Winford and Eugene; and sisters Thelma, Joyce, Ruby, Clara and Almedia.
Visitation and funeral are Friday, March 15, 2019, at Cook Funeral Chapel in Grayville.  Visitation is 11 am and funeral is at 1 pm.  Burial with military rites is in Oak Grove Cemetery in Grayville.