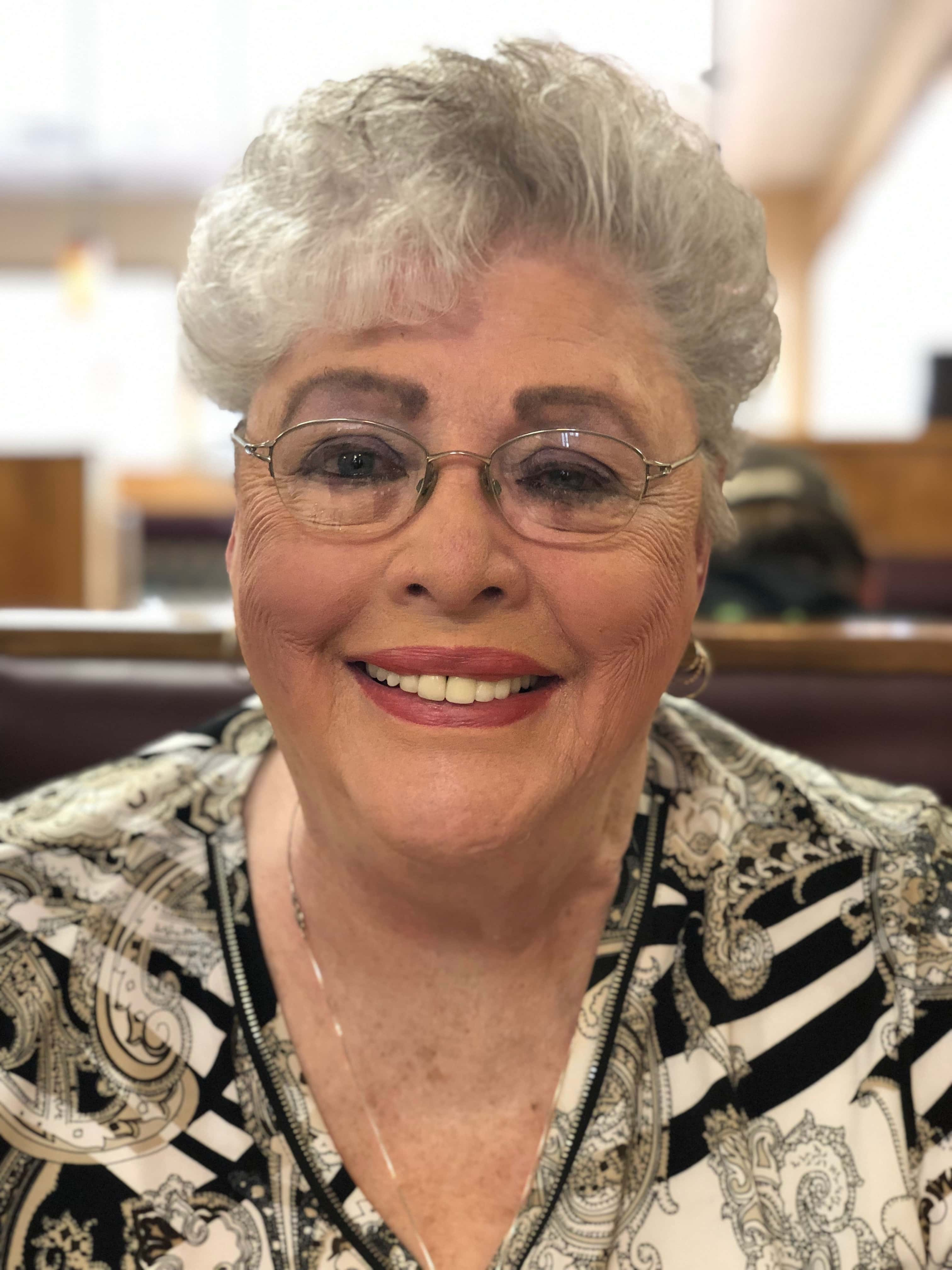 77-year-old Bonnie (Mann) Parkhill of Benton, Illinois and formerly a resident of McLeansboro, died on Saturday, May 4 in Belle Plaine, Minnesota at the home of her son. She was born on October 16, 1941 in Dale to Jesse Mann and Artie (Hutcheson) Mann. She was married to Earl Eugene Parkhill, and he survives. Bonnie was a computer operator and was previously employed by Hamilton County Telephone Co-op. She enjoyed working crafts, watching TV and spending time with her grandson. Bonnie was a member of the Emanuel Baptist Church in Benton.
Survivors include her husband, "Gene" Parkhill of Benton; a son: Kevin (Julie) Johnson of Belle Plaine, Minnesota; one grandson: Max Johnson. She was preceded in death by her parents, infant brother, and step-father Oscar Sebree.
Funeral services for Bonnie (Mann) Parkhill will be held at 11 a.m. Saturday, May 11 at Harre Funeral Home with Brother Eddie Paul Davis officiating. Burial will be at Digby Cemetery in Dale. Visitation will be held from 6 to 8 p.m. on Friday, May 10 at the Harre Funeral Home in McLeansboro.
In leiu of flowers, donations have been requested to be made to the family and envelopes will be available at the funeral home.
The Harre Funeral Home of McLeansboro is in charge of all the arrangements.