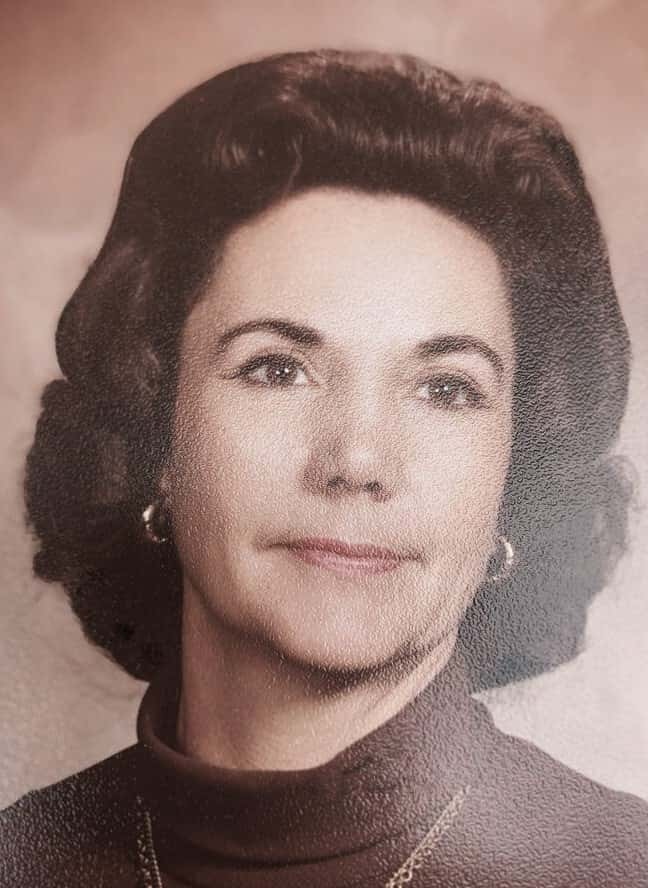 Dorothy L. Lee, 89, of Fairfield, died at 4:00AM on Tuesday, May 7, 2019 at SSM Health Good Samaritan in Mt Vernon, IL. She had been a bookkeeper for a few different businesses in Fairfield, namely, the lumber yards, Rex Filter, Bernard Podolsky, and Loy and Fleming. She was also the City Treasurer for two terms from 1973-1981. Dorothy was born on November 28, 1929, in Wayne County, to Wallace and Sarah (Johnson) Atteberry. She was married to Robert O. Lee, who preceded her in death in 1986.
Survivors include one son Stanley Robert (Cindy) Lee of Louisville, KY, one daughter Sharn Metoyer of Kansas City, KS, six grandchildren, fifteen great grandchildren, one great great grandchild, one sister Arlene Dunnigan of Geff, and several nieces and nephews. Along with her husband, Robert, she was preceded in death by her parents, two brothers and two sisters.
Funeral services for Dorothy Lee will be a 12PM on Friday, May 10, 2019 at the Johnson and Vaughn Funeral Home in Fairfield, with burial in Bestow Cemetery in Geff. Visitation will be from 10AM until the time of service at the funeral home. Memorial donations can be made to the American Heart Association, or the Susan G. Komen Breast Cancer Foundation and will be accepted at the Johnson and Vaughn Funeral Home which is in charge of arrangements.