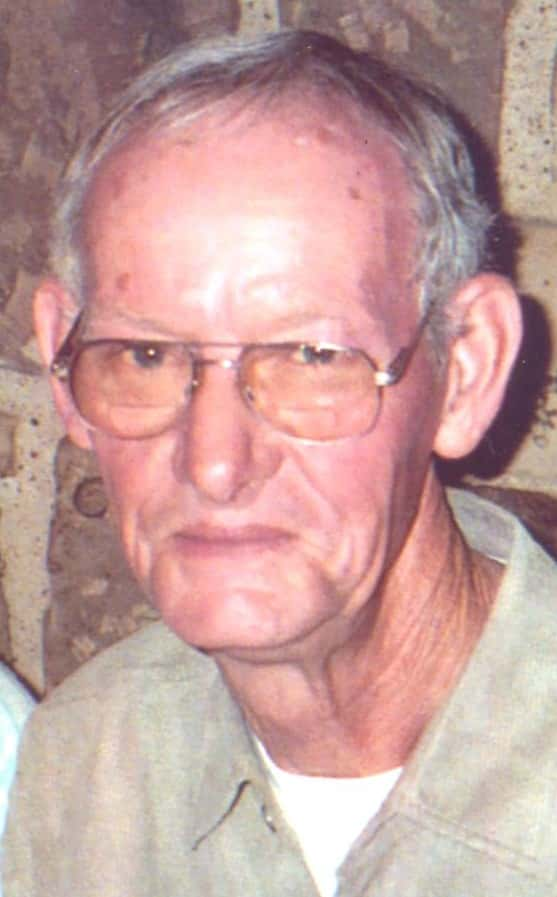 Jerry Wayne Deisher of rural West Salem passed away peacefully on May 8th, 2019. He would have turned 80 on June 10th, 2019.
He is survived by his wife of 61 years Mary Etta (Miller) Deisher. They were married on September 1st, 1957 and she affectionately called him Henry.
Also surviving is a sister, Lois Bennet of Martinsville, IN, daughter Donna Kay Meadows (Stan) of Fairfield, IL, only son Danny Wayne Deisher of Lancaster, daughter Janet Lee Arnold (Bob) of rural West Salem, IL, five grandchildren: Tim and Mike Meadows, Ashlee and Tanner Arnold, and Hunter Deisher, as well as three great-grandchildren.
Jerry was preceded in death by his parents, Gilbert and Beulah (Wease) Deisher, brother Harold Lee Deisher, brother James Dale Deisher Sr., and Sister Fayetta Miller.
Jerry worked at Snap-On Tools for 41 years in maintenance. He could fix almost anything and the only time he showed his temper was when he found something he couldn't fix. He was a hard-worker and a hero to his family.
He enjoyed working in his garden, mowing his yard, cutting and putting up wood, three-wheeler and truck rides, tending to his livestock, reading encyclopedias, and visiting with his family.
Graveside services will be Saturday, May 11, 2019 at 10 a.m. at Harrison Cemetery in Lancaster, IL. Family and friends are asked to go directly to the cemetery.
In lieu of flowers, donations are encouraged to Pleasant Grove United Methodist Church.
Online condolences and fond memories may be shared with the family at www.meridithfuneralhome.com.
Ingram-Meridith Funeral Home of Allendale is honored to be entrusted with the arrangements.