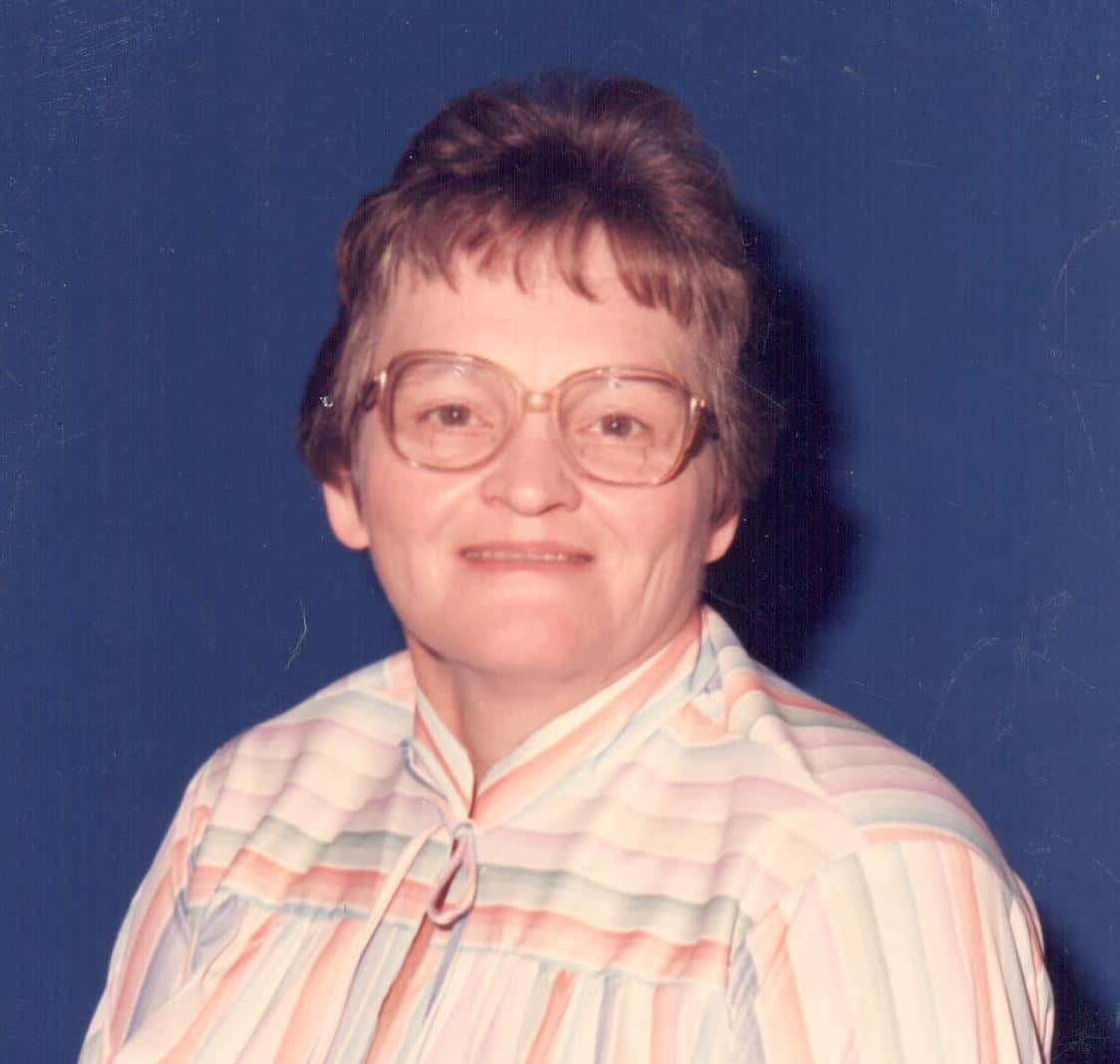 80-year-old Geff resident, Mary Jane Robertson Brown, died on Monday, May 13 at Aperion Care in Fairfield.
Mary Jane was born March 10, 1939 in East Lynn, IL to Laland and Vivian (Morger) Robertson. She married Thomas H. Paul on December 20, 1962 and he preceded her in death on June 2, 1992. On December 4, 2009 Mary Jane married Thomas A. Brown in Kentucky and he preceded her in death on March 18, 2019. Mary Jane had worked for 29 years as a nurse's aide in various local nursing homes.
Mary Jane is survived by one son, Fred (Cyndi) Paul of Corpus Christi, TX, one daughter, Tina (Dennis) Bailey of Cisne; two brothers, Billy (Doris) Robertson of Fairfield and Harold (Alene) Robertson of Geff; two sisters, Pat (Gerald) Legg and Lelah Garrison and one sister-in-law, Beverly Robertson all of Sims; and three grandchildren, Ronnie Bailey of Cisne, Brandon and Laura Elizabeth Yzaguirre of Corpus Christi, TX. And two great grandchildren, Owen and Taylor Bailey. Mary Jane was preceded in death by her two husbands, parents, twin sister, Marlene; three brothers, Robert, Jim, and Donnie; one son, Jimmy Joe Paul.
Funeral service for Mary Jane Brown will be held at 10:00 a.m., Friday, May 17 with Pastor George Musgrave officiating at Nale's Funeral Home in Fairfield. Interment will follow in Union Cemetery. A visitation will be held Thursday evening, May 16 from 5:00 p.m. to 7:00 p.m. at Nale's Funeral Home in Fairfield who are in charge of the arrangements. Online condolences can be made to the family at www.nalesfuneralhome.com