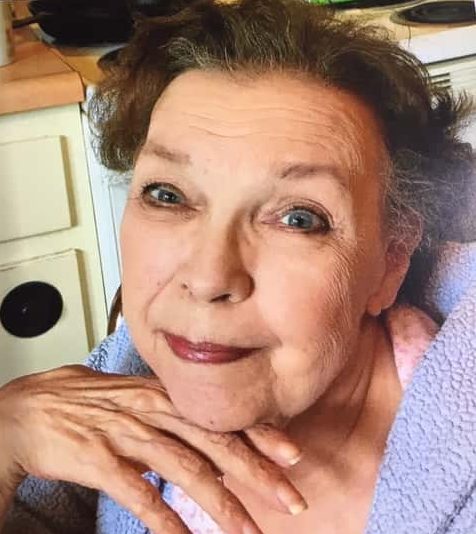 Elizabeth Ann "Liz" McCary Weatherwax, 77 of Brookston, IN, formerly of Fairfield passed away Monday, May 13, at St Elizabeth Hospital in Lafayette, IN.
Liz was born December 29, 1942 to Jack & Roberta (Brown) McCary.  She married Ardell Koontz in 1963, and he preceded her in death.  In 1979, she married Dave Weatherwax, and he survives.
Liz worked as a secretary at Wayne-White Electric and Alva Davis Oil in Fairfield before moving to Indiana in the 1980's.
Survivors include her husband, Dave Weatherwax of Brookston, IN; one daughter, Tina (Mark) Turner of Fairfield; one granddaughter; and two great-grandchildren.   She was preceded in death by her parents, Jack and Roberta McCary of Fairfield and a brother, Buddy McCary of Louisiana and her first husband, Ardell Koontz.
A memorial service for family and friends will be held Saturday, May 18, from 2-4 pm at Lebanon North C.P. Church in rural Fairfield.