The North Wayne Community Unit School District 200 Board of Education met Wednesday night. Mikayla Wilkerson and Hannah Donoho were hired for the FY20 school year as Johnsonville Third Grade Teacher and District Art Teacher, respectively. The board also accepted a bid from D7 Roofing LLC for repairs to the Cisne High School gym roof.
The Wayne County Health Department and Egyptian Health Department are helping to sponsor an addiction and recovery event on May 30th at New Beginnings Church in Fairfield. The free event will begin with a movie at 6 p.m., followed by a panel of local experts in the field of addition and recovery.
Two men were booked in the Wayne County Jail yesterday. 22-year-old Gage L. Devers was arrested on a charge of domestic battery and was held, pending the setting of bond. 47-year-old Michael T. Schrunk was booked on a Wayne County failure to appear warrant, with bond set at $595.
Illinois agriculture officials are encouraging farmers and agrichemical facilities to save empty chemical containers for recycling late this summer. The state will reportedly collect No.2 plastic at various sites to be recycled into pallets, lumber, and other products.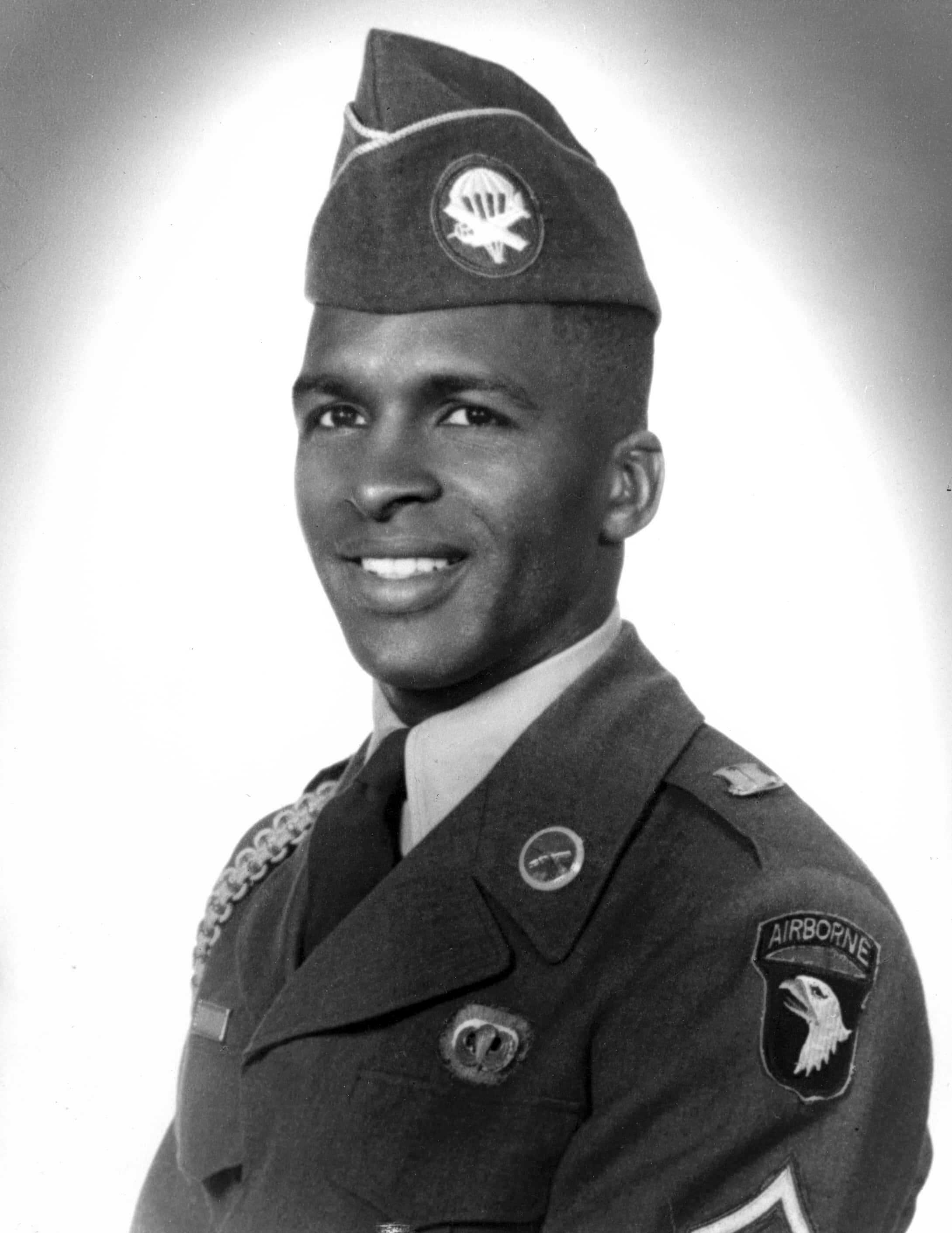 Illinois Secretary of State Jesse White will be honored tonight with the Distinguished Member of the Regiment by the 187th Infantry Division and 101st Airborne Division of the United States Army. White served as a paratrooper in the 101st and again as a member of the Illinois National Guard and Reserve. He is being recognized for his contribution to society as an elected official, an educator, and for his charitable efforts.
Fairfield Police Chief Keith Colclasure says his department will soon begin knocking on doors to remind residents to keep their grass at a reasonable length. Chief Colclasure says officers will be reasonable with their requests, especially given the wet start to the year, but people will eventually have to take action.
Fairfield Memorial Hospital's Diagnostic Imaging Department recently achieved designation under the Mammography Quality Standards Act. The act establishes a national quality standard for mammography, ranging from equipment requirements to reporting standards. It was enacted by Congress in 1992.
Frontier Community College has planned a full lineup of children's camps for next month. A full listing of the over 10 classes is available online at iecc.edu/fcc. The classes are available for a reduced cost thanks to a recent grant from Walmart. People can sign up their child by calling FCC at 842-3711.
The West Salem American Legion McCormack Post 658 will conduct their annual memorial services to honor veterans next Sunday. The Post will begin with service at the Veteran's Memorial in West Salem, then visit nine local cemeteries. A breakfast will also be provided at the West Salem Community Center at 7.
Planting equipment could soon be rolling across the area, and State Police are reminding motorists to be on the lookout for heavy machinery and to be prepared to slow down and give them space. Troopers also say farmers should be on the lookout at they operate the equipment in an effort to keep roadways as safe as possible.
A proposal has passed the Illinois House that could eventually lead to the consolidation of K-8 and High School districts into Unit Districts. State Representatives say Illinois has roughly 850 school districts, which is more than Florida, North Carolina, and Virginia combined. If the legislation is approved, the measure would have to be placed on the ballots of designated school districts in the next available general election.
River stages as of this morning:  Little Wabash, east of Fairfield stands at 11.60 feet, below the 17 ft. flood stage. Meanwhile, the Skillet Fork at Wayne City has a reading of 7.52 feet (flood stage is 15 ft.). The Little Wabash below Clay City is at 7.68 feet (flood stage is 18 ft.).