The Fairfield Public School District 112 Board of Education met last night. Superintendent Dr. Scott England said the district just finished in the black for the FY19 year. He also spoke of a Consolidated District Plan, a grant the state believes will help districts save time. He said the grant does not have new money tied to it.
41-year-old Freddie Swift was found guilty of a count of unlawful possession of a weapon by a felon at the conclusion of a jury trial last week in Edwards County Circuit Court. His sentencing is scheduled for June 20th, and possible penalties range from three to 14 years in prison for the Class 2 Felony.
Two Wayne County residents were arrested yesterday. 43-year-old Karen L. Zirkelbach was arrested on a variety of warrants, including three from Wayne County, and was held pending the posting bond. 20-year-old Michael L. Keyser was arrested for possession of meth, and his bond had not been set.
The Clay County Sheriff's Office reports two Fairfield residents were arrested last week. 28-year-old Joseph B. Smith was arrested on a Clay County failure to appear warrant and was released after posting bond. 31-year-old Shawn Webb was also arrested on a Clay County failure to appear warrant and was held, pending the posting of $25,075 bond.
Yesterday, the Centralia City Council elected former coach and Centralia Youth Center Director Herb Williams as interim mayor. The council had previously vacated the election of Bryan Kuder over concerns of his place of residency. Kuder has appealed the ruling, and a court will later rule on his election.
The FCHS Board of Education met last night. Superintendent Jill Fulkerson voiced her displeasure with the city's TIF distribution process. In other business, she said several teachers were becoming Google Certified Educators, and some FCHS staff will participate in next week's Opioid Town Hall at New Beginnings Church.
The Edwards County Board of Education also met last night. Board members approved the district's one-to-one technology program policy, and they also set a pair of meetings for June 17th, with the first beginning at 6:30. In other news, a trip to Clarksville, Indiana, was approved for the ECHS Music Department.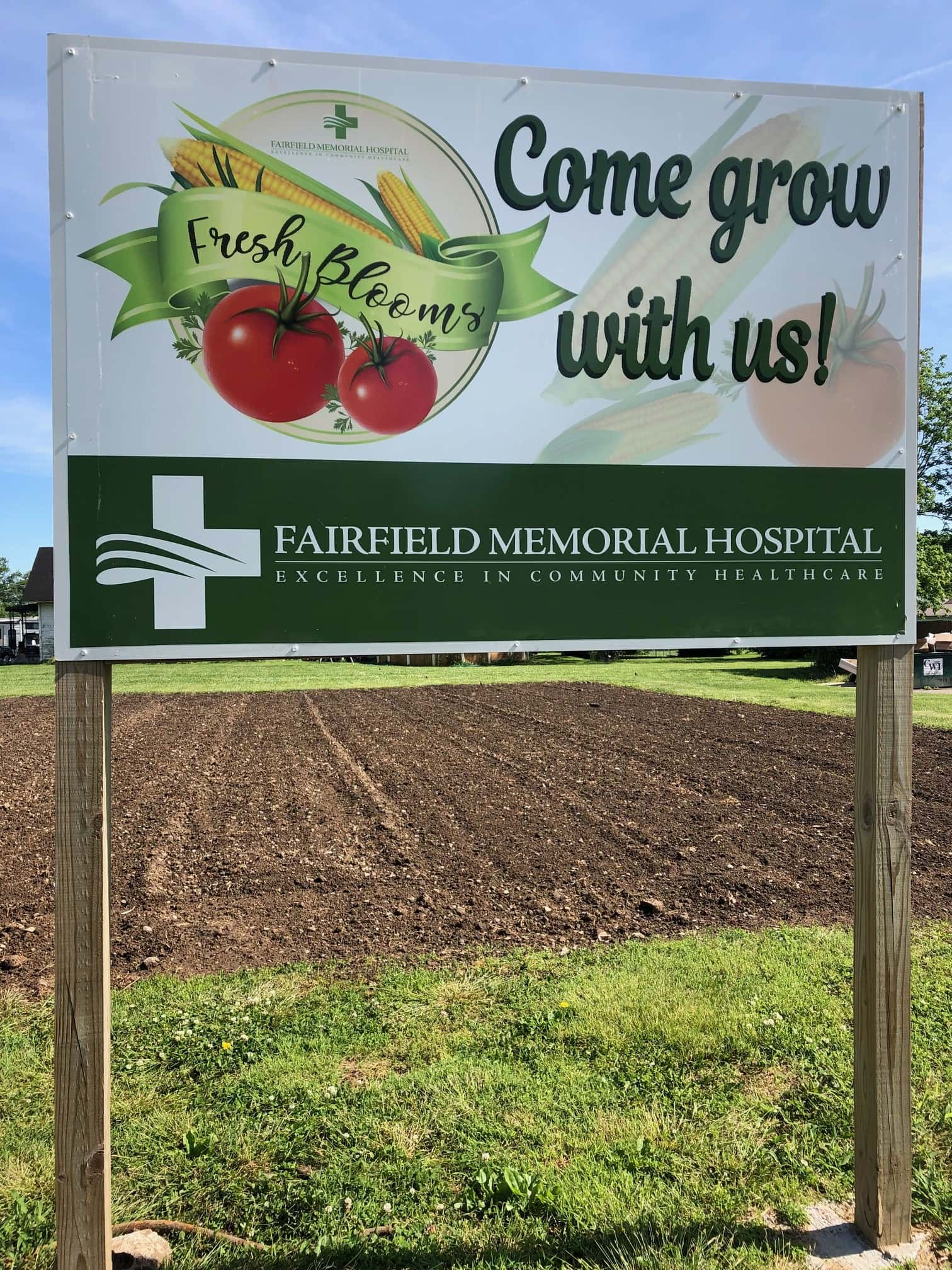 Weather permitting, Fairfield Memorial Hospital staff and volunteers will plant this year's FMH Community Garden on Thursday from 2 to 4 p.m. Planting was originally scheduled to take place on April 30th, but it was postponed due to heavy rain. Anyone interested in volunteering with the planting should call 847-8349.
Not all of Illinois is drying out, as parts have been able to skip some of the latest rain and storm events. That is welcome news after a record run of wet weather across the nation, as the Continental U.S. has experienced the wettest May to April run on record. It was the third wettest on record for Illinois. Wayne County has received over 59 inches in that 12 month span.
A 27-person committee has been formed to find the next president of Southern Illinois University in Carbondale. SIU has been without a president since Randy Dunn resigned in July amid controversy over improper hires.  SIU Board of Trustees Chairman J. Phil Gilbert says the goal is to have a list of 10 to 12 candidates by September and to have the new president by the end of the year.
River stages as of this morning:  Little Wabash, east of Fairfield stands at 7.79 feet, below the 17 ft. flood stage. Meanwhile, the Skillet Fork at Wayne City has a reading of 5.64 feet (flood stage is 15 ft.). The Little Wabash below Clay City is at 6.69 feet (flood stage is 18 ft.).