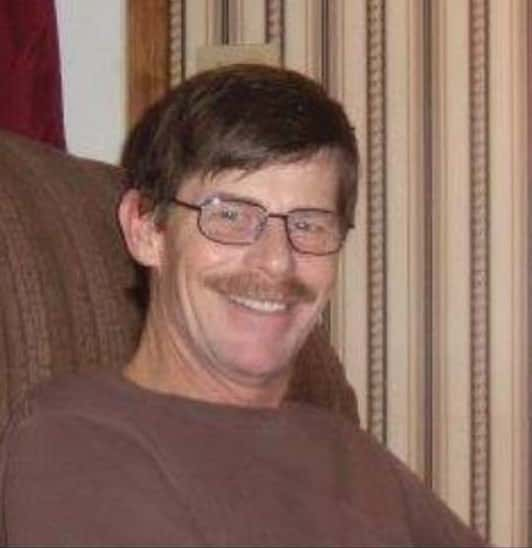 62-year-old Rickie Dean Keyser of Fairfield, died on Thursday, June 6, at Fairfield Memorial Hospital.
Rickie was born on September 10, 1956 to Walter and Iva L. (Myers) Keyser in Fairfield.
Rickie worked as an Egg Inspector for the Dept. of Weights and Measures for the State of Illinois. He was an avid deer hunter.
Rickie was a member of the Pleasant Hill Missionary Baptist Church.
He is survived by his father, Walter (Bernadine) Keyser of Fairfield; sons, L.T. Keyser (Sharanda) Keyser of Cisne and Randall D. (Chrissy) Keyser of Fairfield; four grandchildren, Mikey and Brea Keyser, and Kenna and Kathryn Keyser; one sister, Sherry Lynn Baker of Edwardsville; and three brothers, Larry L. (Donna) Keyser of Cisne, Samual L. (Teresa) Keyser of Geff, and Greg K. (Kim) Keyser of Geff.
He was preceded in death by his mother.
Visitation will be held on Monday, June 10, from 5:00 pm to 7:00 p.m. at Hosselton-Meridith Funeral Home in Cisne. A funeral service will be held immediately following at 7 pm at the funeral home.
Cremation will follow the service at a later date.
Memorials may be directed to the Pleasant Hill Missionary Baptist Church or Union Grove Youth Camp and will be accepted at the funeral home.
Fond memories and condolences may be shared with the family at www.meridithfuneralhome.com.
Hosselton-Meridith Funeral Home of Cisne is honored to be entrusted with the arrangements.