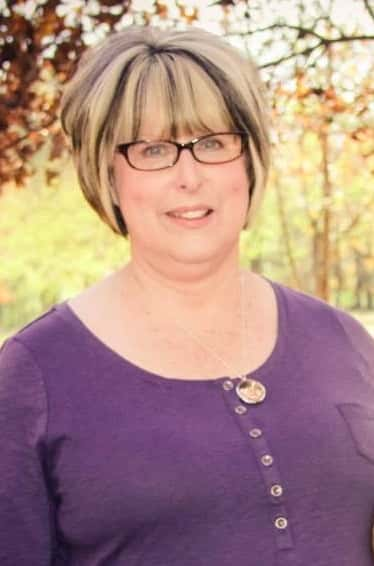 71-year-old McLeansboro resident Diana Ragan died at 12:10 p.m. on Saturday (July 6th) at her home. She was a homemaker and a member of the New Life Assembly of God Church. She loved spending time and playing with her grandchildren.
She was born on January 23rd, 1948, in McLeansboro to Lonnie Carlton Reagan and Lucile Hutchcraft. She married Randall Ragan on October 7th, 1967, in McLeansboro.
Diana Ragan is survived by her husband, Randall Ragan of McLeansboro; son Bryce (Angela) Ragan of McLeansboro; daughter Ramona (Scott) Dial of McLeansboro; five grandchildren: Oakley and Laban Dial and Clayton, Olivia, and Sarah Ragan, all of McLeansboro; and five sisters-in-law: Donna (Ed) Betts of McLeansboro, Rosemary Payne of Macedonia, and Sandra Ragan, Becky Ragan, and Joy Welch, all of McLeansboro.
She was preceded in death by her parents, step-father Robert Beasley, sister Barbara Hood, and step-brother Jack Beasley.
Funeral services for Diana Ragan will be held at 11 a.m. on Tuesday (July 9th) at the New Life Assembly of God Church in McLeansboro, with Pastors Andy May and Eric Ragan officiating. Visitation will be from 5 to 7 p.m. on Monday (July 8th) at the church. Burial will be in the I.O.O.F. Cemetery in McLeansboro.
Harre Funeral Home in McLeansboro is in charge of arrangements.