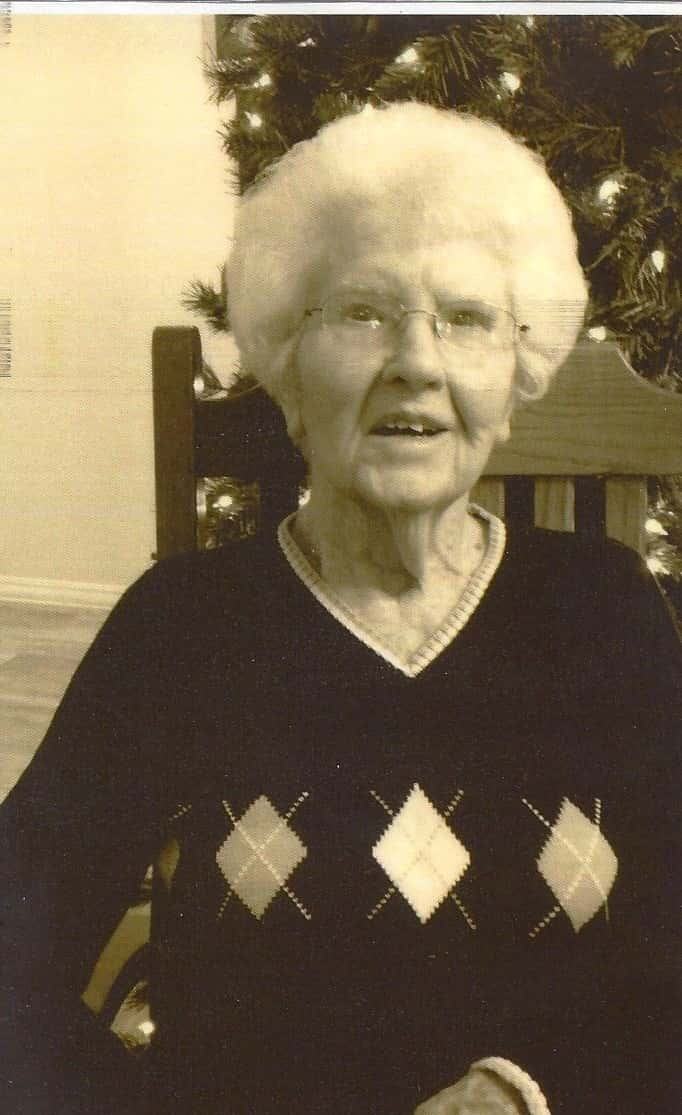 Anna Lee (Unthank) Owen, 91, of McLeansboro, passed away at 1:00 am on Monday, August 12 at Willowbrook (Memory Care Facility) in Effingham, IL.
Anna Lee was born April 26, 1928 in Texas City, IL to John and Bessie (Reeder) Unthank. Anna Lee married John (Bill) William Owen on June 21, 1947 in Morganfield, KY. She then spent many years farming alongside her husband and also worked at the McLeansboro Dairy Queen for 20 years.
Anna Lee is survived by her two sons, Bruce Lee Owen and wife Debra of Effingham and Mickey Joe Owen and wife Carla Jo of McLeansboro. She is also fondly remembered by her sister, Mae Cook of Eldorado, her two brothers, Joe Unthank and wife Martha of Eldorado and Don Unthank and wife Shirley of Eldorado, as well as her six grandchildren, Jeremy Owen and wife Christina of McLeansboro, Jason Owen and wife Allison of Marina, CA, Joshua Owen and wife of Elberfeld, IN, Jacquelyn (Owen) Ordner and husband Jeff of Effingham, Lisa Johnson of St. Louis, and Kendall Harris and wife Erica of Dahlgren. Mrs. Owen is also survived by her eight great-grandchildren, Ethan, Nathan and Sean Owen; Mathew Owen and wife Miriam of McLeansboro, Ali Owen of McLeansboro, Lane, Brody, Tucker, and Reid Ordner of Effingham, Ali and Eli Owen of Marina, CA, and Levi and Logan Harris of Dahlgren as well as her two great-great-grandchildren Kane and Cami Owen of McLeansboro.
Anna Lee was a member of First General Baptist Church in McLeansboro. She enjoyed gardening, cooking, and spending time with loved ones. Her greatest joys were her children and grandchildren. Family was incredibly important to Anna Lee.
Anna Lee was preceded in death by her parents, her husband of 61 years, her sisters Barbara Mayberry, Edith Rister, and Mary Brown, and her still-born great-granddaughter Gabriel.
Visitation is 9:00 a.m. to 11:00 a.m., Friday, August 16, Harre Funeral Home, McLeansboro, IL. Funeral Services are at 11:00 a.m., Friday, Harre Funeral Home with Pastor Jacob Gray officiating the services. Burial is in Lindale Cemetery, Eldorado, IL.