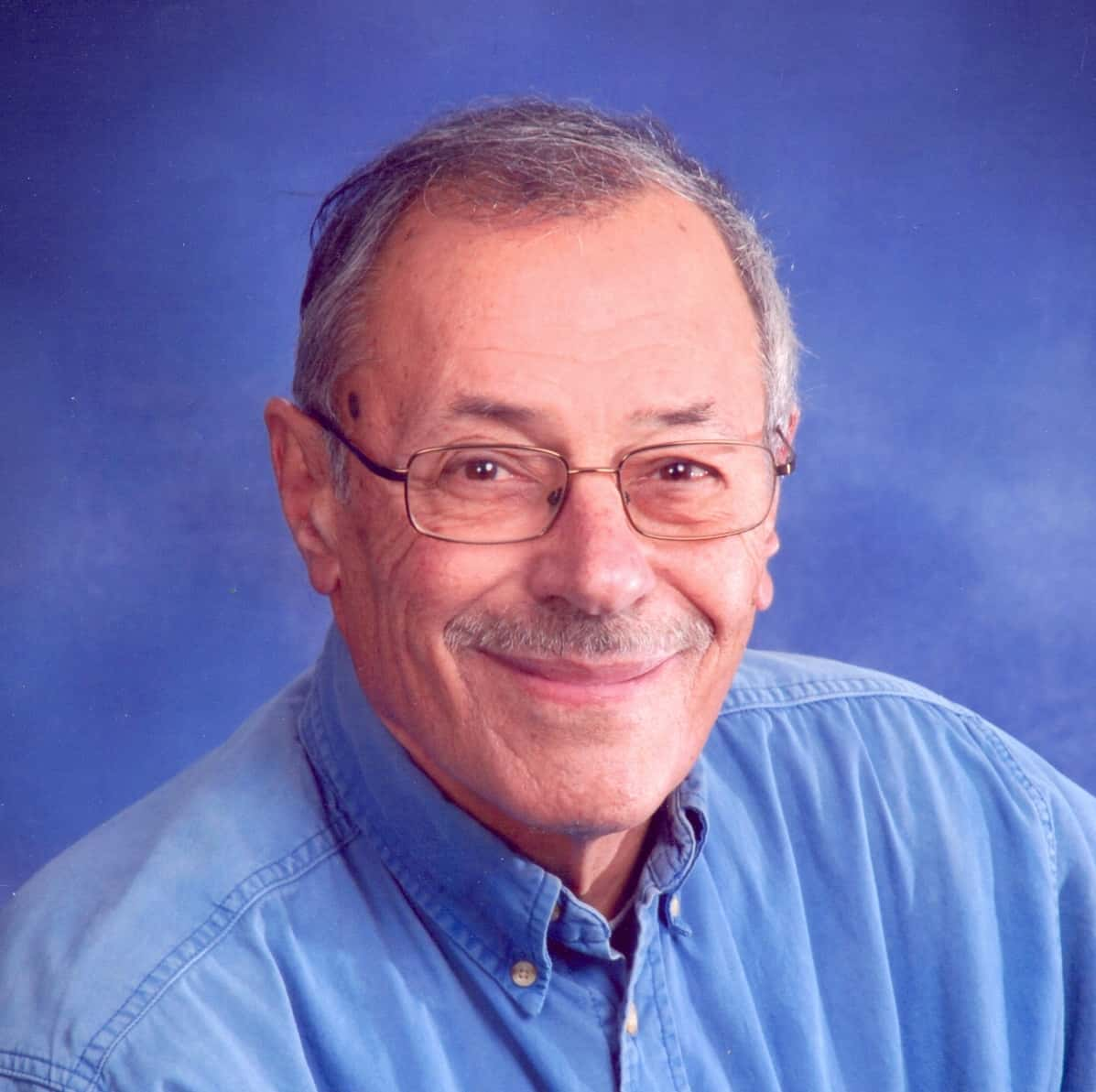 77-year-old West Salem resident David Cameron Longbons died on Thursday (August 8) at Fairfield Memorial Hospital. He was born on November 4, 1941, in Pontiac to Vera (Burkett) Longbons and Cameron Lee Longbons.
David was a heavy equipment operator and was a U.S. Veteran, servind during the Vietnam War. He lived for many years in Grant Park and lived his final years in West Salem. He thoroughly enjoyed traveling to see different parts of the country and visiting people during road trips. He will be remembered by those who knew him as a person who always looked out for others, whether they were family or friends; he was willing to lend a helping hand. He was a wonderful big brother.
David Longbons is survived by three sisters: Mary Stewart, Carol (Dale) Menke, and Pam (Gary) Myers; three brothers: Robert (Phyllis), Michael (Sandra), and Daniel (Christina) Longbons; and several nieces, nephews, and friends.
He was preceded in death by his parents.
A private service for family members of David Longbons will be held at the Sherburnville Cemetery in Grant Park at a later date.
Online condolences may be shared with the family at www.meridithfuneralhome.com. Ingram-Meridith Funeral Home of West Salem is in charge of arrangements.