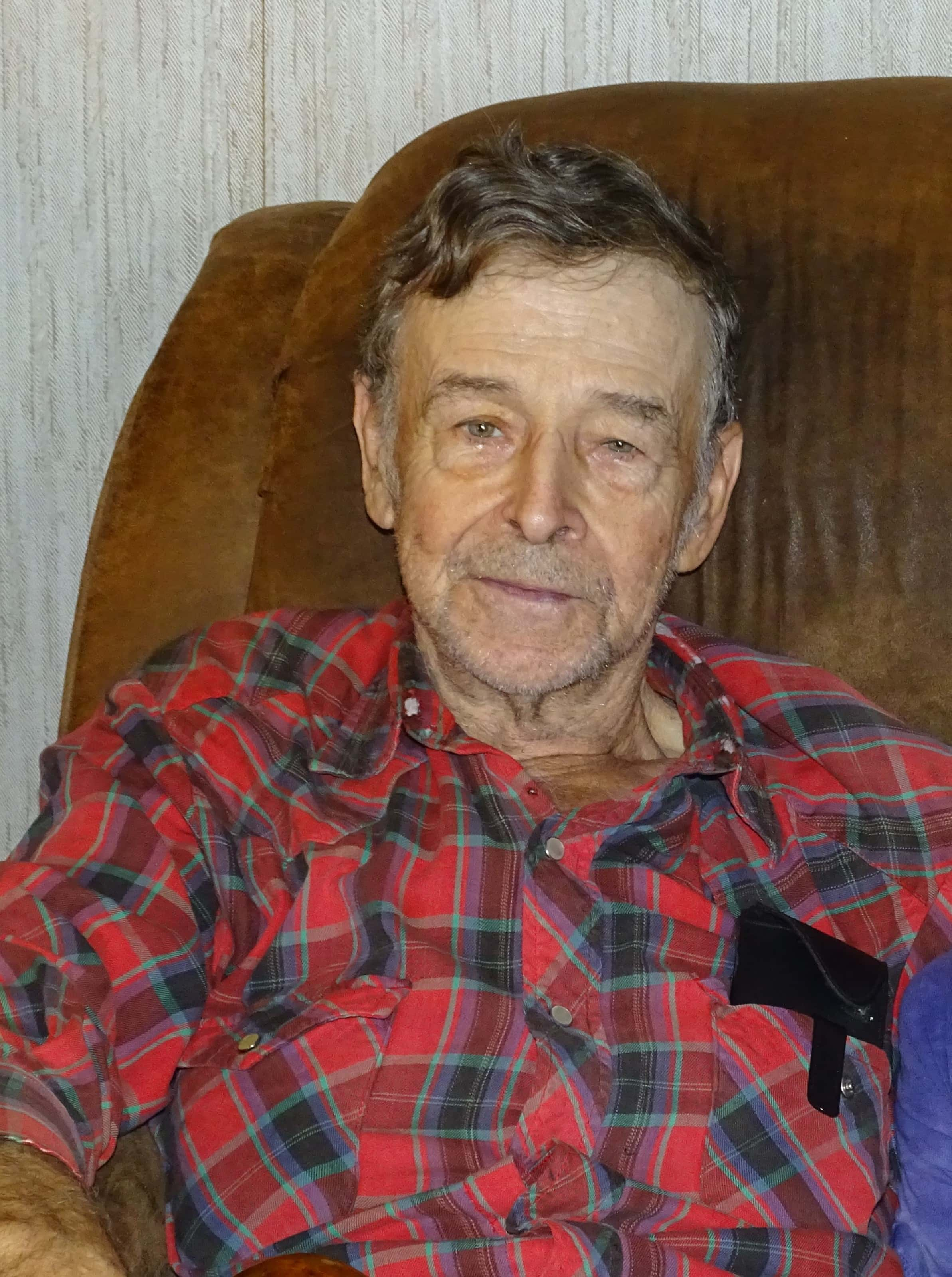 Rex Smith, 70, of Rinard, died of cancer at his home Sunday, August 11, 2019 with his family by his side.
Rex was born at home on December 30, 1948 to Robert H. and Hazel O. (Block) Smith.
A life-long resident of Wayne County, Rex grew up on the McCracken Farm near Mt. Erie. He graduated from Cisne High School in 1967. Rex was a life-long farm hand. Following high school, he worked for his father. He then worked on several other farms near Mt. Erie. After his retirement from farming, he became the primary caregiver for his parents. Rex enjoyed hunting, fishing, and going on drives in the country.
Rex is survived by his mother Hazel Smith of Rinard, Illinois and one
sister Peggy (Elbert) Dickey of Lincoln, Nebraska; three nieces Michelle Crawford, Julie (Jason) Myskow and Lisa (Daniel) Giesbrecht and a nephew Matthew Dickey. Other survivors include numerous cousins, six great nephews and a great niece.
He was preceded in death by his father Robert H. Smith.
Funeral services will be Thursday, August 15th at the Hosselton Meridith Funeral home in Cisne at 11:00 a.m. with visitation from 9:00 to 11:00 a.m.  Burial will follow at the Cisne Cemetery in Cisne, Il.
Memorials may be given to Blue Point Free Will Baptist Church or Clay County Hospice and will be accepted at Hosselton-Meridith Funeral Home.
Fond memories and expressions of sympathy may be given to the family at www.meridithfuneralhome.com.