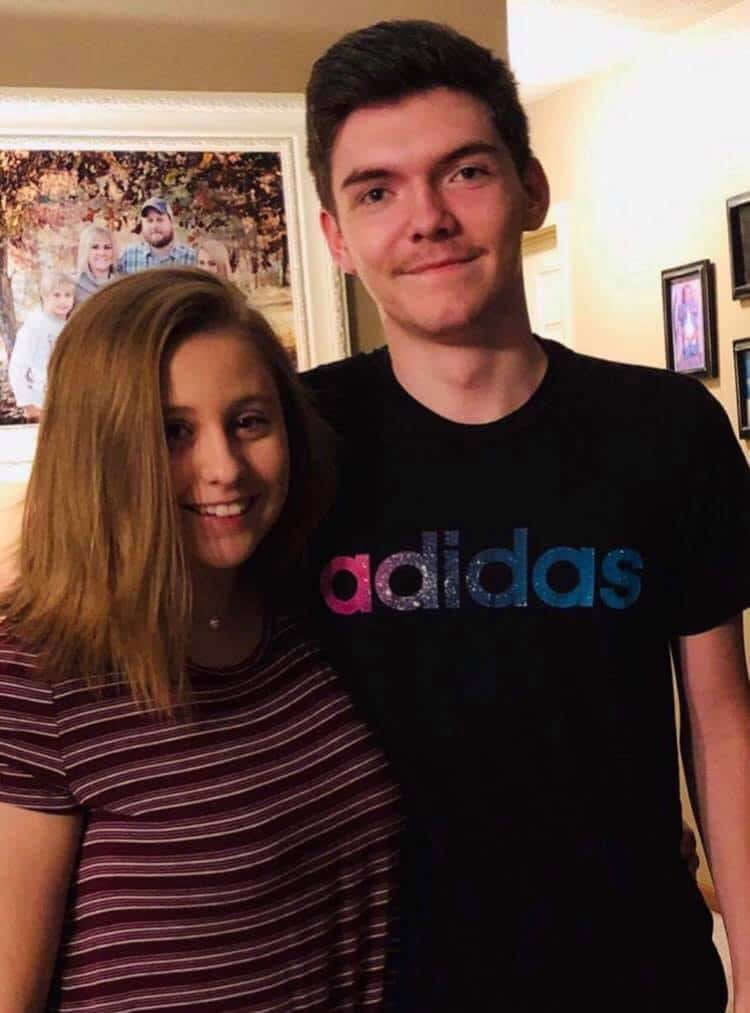 Hamilton County authorities have notified WFIW News that the two 16-year-olds that went missing Monday, Dillon Voss and Emma Barker, have been located and are safely back with their families. 
On 8/20/19 at approximately 2:42 p.m. Illinois State Police responded to the scene of a two-vehicle, rear-end collision, one-quarter mile south of Lamard on U.S. Highway 45. There were no reports of injuries on the scene, and citations were issued.
Fairfield Memorial Hospital's Behavioral Health Services has been awarded an Award of Merit by the Illinois Rural Health Association. The Award is given to any agency, organization, or group of individuals, who have made an outstanding contribution of major significance to the rural health movement.
The Wayne City Bean Days is set to take place on September 28 and the festival currently needs direct sales, crafts, and flea market vendors. Food booths are full. For more information contact Misty at 231-3312.
Today marks the 66th birthday of WFIW. The AM station transmitted on this date for the first time. WFIW added 104.9 FM and 105.9 FM, WOKZ, in 1996. WFIW was purchased by The Original Company in 2012.
A line of strong-severe storms moved through the Fairfield area early Tuesday afternoon, bringing strong winds and heavy rain. Chances of rain continue throughout this week's forecast, with cooler temps returning late in the week.
The Greater Fairfield Area Chamber of Commerce has announced a Fall City-Wide Yard Sale to be held Saturday, September 21, with a rain date set for Saturday September 28 if weather becomes a factor. For more information or to register, contact the Greater Fairfield Area Chamber of Commerce at 842-6116
The first group of the Wayne County CEO program has been announced for the 2019-2020 school year. The CEO program is comprised of students from Fairfield Community High School, Wayne City High School and Cisne High School. For more information on the Wayne County CEO program visit their website at waynecountyceo.com or on Facebook at Wayne County CEO.
Today's Crude Oil Price is $49.25 down 25 cents, and September Crude is at $56.36 up two cents.
River stages as of this morning: Little Wabash, East of Fairfield stands at 7.18 feet, below the 17 ft. flood stage. Meanwhile, the Skillet Fork at Wayne City has a reading of 5.49 feet (flood stage is 15 ft.). The Little Wabash below Clay City is at 7.94 feet (flood stage is 18 ft.). Bonpas Creek at Browns reads 1.11 feet, and the Little Wabash at Main Street in Carmi reads 8.52 feet.