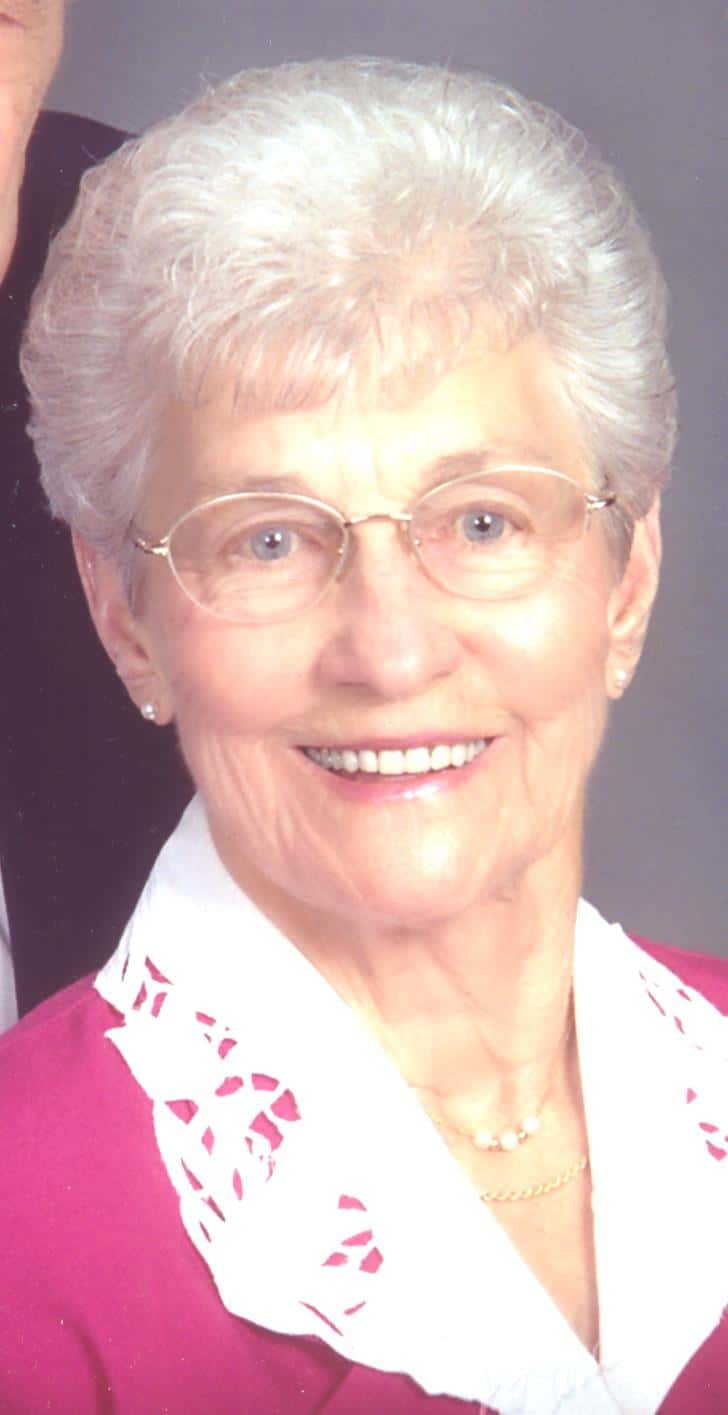 Edna "Ruth" Barnes, 92, of Albion, Illinois entered the gates of Heaven to be with her Lord and Savior on September 3, 2019.
Loved and known as Mom or MeMe to many, she is survived by son Gene, daughter Gayla, sister Frances, several nieces and nephews, and 42 grandchildren/great-grandchildren, her pride and joy that kept her very busy. She started her week with church on Sunday; being a member of Little Prairie Christian Church, then off to attend many of the grandchildren's sporting events-having enough gum in her purse for the entire crowd. She never missed going to Paula's on hair day followed by picking up the bargains at the local IGA and she always had fresh baked chocolate chip cookies in the freezer just waiting to share with conversation and a good cup of coffee. More than anything she loved her job of many years at Lovins Pharmacy. You would find her there smiling, talking to and taking care of customers, while making certain every greeting card was straight and in the proper slot.
Today, she is celebrating and reunited with husband Donnie (PaPa), son Jerry, and sisters Elsie and Mary that preceded her.
Visitation will be held Sunday, September 8, 2019 from 12 to 2 p.m. at Ingram-Meridith Funeral Home in Albion. A Celebration of Life will be held at 2 p.m. with burial to follow at Graceland Cemetery.
Memorials may be made to the Edwards County Senior Citizens Center, and envelopes will be available at the service.
Online condolences may be shared with the family at www.meridithfuneralhome.com.
Ingram-Meridith Funeral Home of Albion is honored to be entrusted with the arrangements.