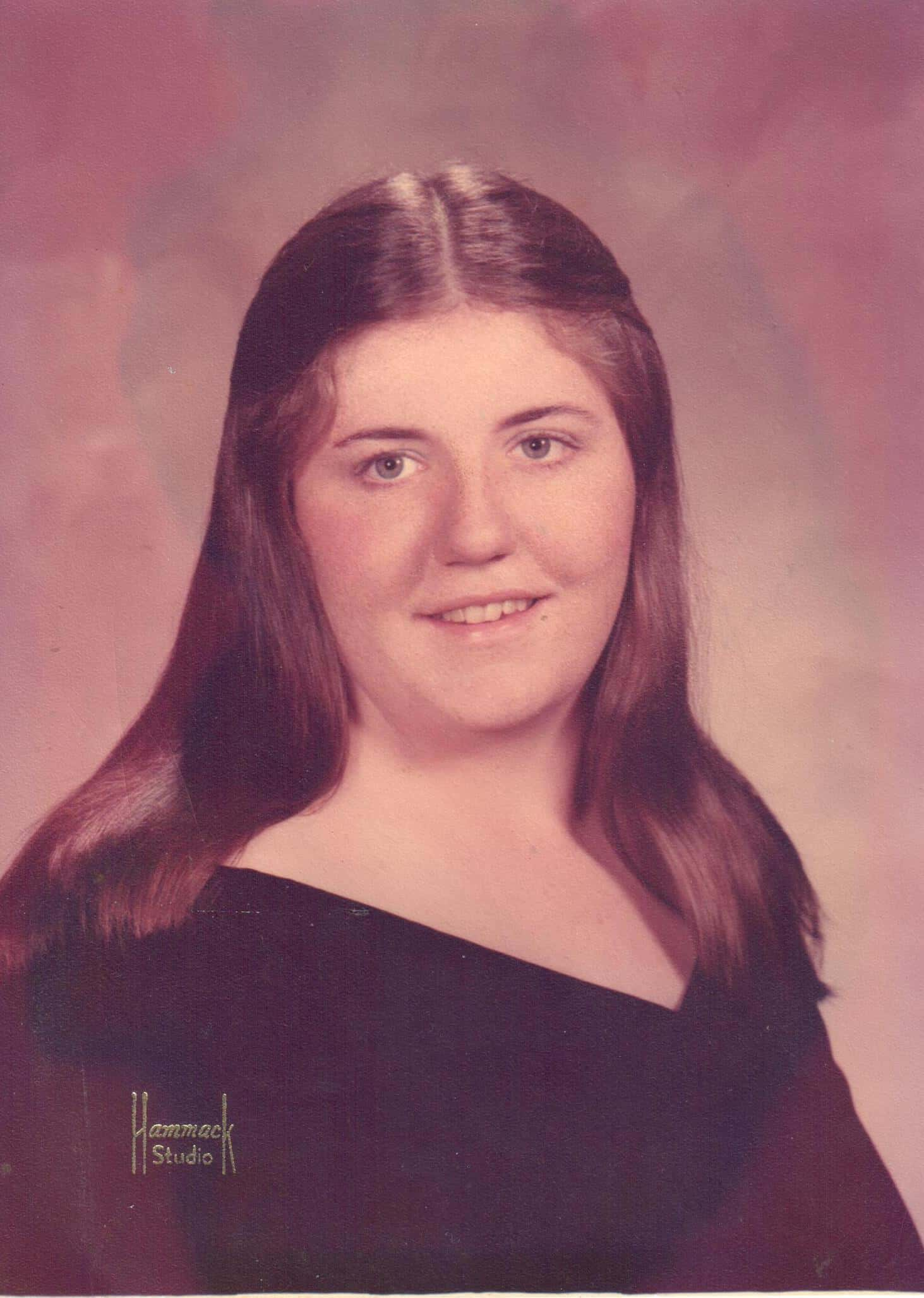 62-year-old Fairfield resident Katy Jo Trotter passed away Wednesday, September 4, 2019, at Indiana United Methodist Hospital in Indianapolis, Indiana.
Katy was born December 24, 1956, in Fairfield, Illinois, to Claude and Frances Kay (Tullis) Trotter. Katy had been a box printer for Champion Laboratories in Albion for 44 ½ years, retiring June 28, 2019. She enjoyed wood crafting, knitting and crocheting.
Katy is survived by two brothers, Jedd (Deneise) Trotter and John Trotter; and one sister, Jill (Dennis) Mitchell, all of Fairfield. Three nephews, two nieces, one great niece and one great nephew also survive. She was preceded in death by her parents.
Funeral services for Katy will be held Saturday, September 7, 2019, at 11:00 am at Nale's Funeral Home in Fairfield. A visitation will be held Saturday, September 7th from 9am until service time at the funeral home. Burial will follow in Maple Hill Cemetery.  Online condolences may be made to the family at www.nalesfuneralhome.com.