51-year-old Michael A. Lancaster was arrested by Mt. Carmel police this morning after reportedly shooting through a door at the Mt. Carmel Super 8 Motel. No injuries were reported in the incident. Several charges were filed against Lancaster, including aggravated discharge of a firearm. The case remains under investigation.
The World Issues and FCHS Student Council are sponsoring a Hurricane Relief Drive at the school this month. Students should bring all of their items to their Seminar Class by September 23rd, and the top class for each grade will receive a prize. A list of acceptable items can be found on the FCHS Facebook page.
The Flora Rotary Club will hold a tour of Elmwood Cemetery next weekend from 5 to 9 p.m. Shadows of Elmwood will begin and end at the Flora Depot. Tickets will be offered on site, and the cost is $25 for benefactor tickets, which allow access to the front of lines, and $8 for regular tickets.
Officials say ticket sales and revenue were up at the Du Quoin State Fair this year. About 15,800 Grandstand tickets were sold, which is up 26 percent from last year. Factoring in musical acts, racing, and monster trucks, officials say the fair generated over $350,000, over $90,000 more than last year.
The Wayne City Village Board met earlier this week and discussed flooding issues in the village, especially on South Main Street and West Section Line Road. The board will contact the state about its role in ditch cleanup, and it will also ask HLR Engineering to investigate other options to help alleviate the problem.
August was wetter and cooler than one year ago. We recorded nearly eight and a third inches of rainfall here at the WFIW/WOKZ studios last month compared to less than four inches in August 2018. Total rainfall for 2019 is now just under 55 inches, and average yearly rainfall since 2006 is 47.5 inches. Last month's average high was 86.5 degrees, compared to 2018's average high of 88.4 degrees.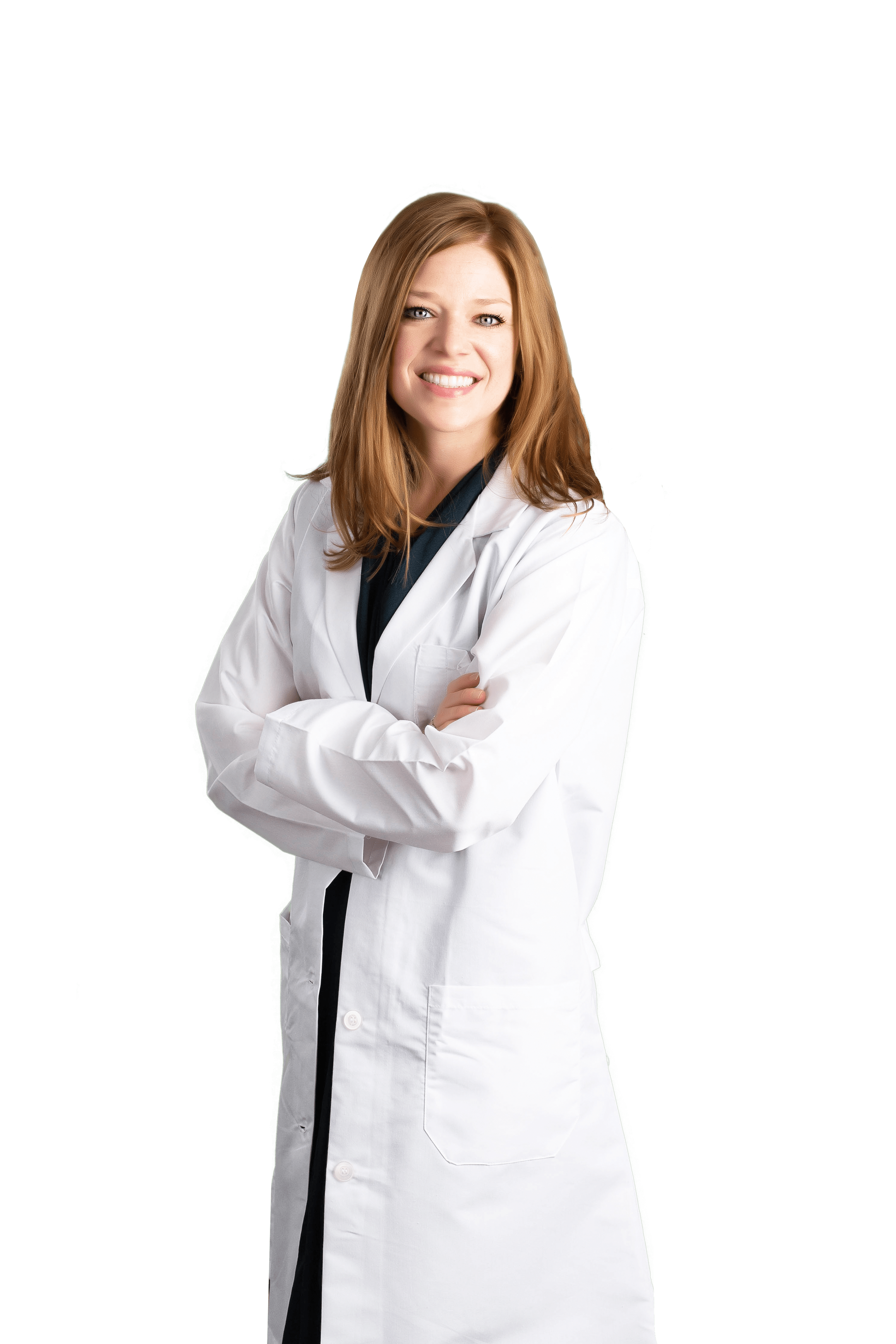 Fairfield Memorial Hospital will host a meet and greet for its newest surgeon, Dr. Caroline Neff, on September 17th from 3 to 5 p.m. in the Medical Arts Complex Education Rooms. Dr. Neff returns to Fairfield after completing an internship and residency at the University of Kentucky.
Animals Requesting Friends will present the 17th annual Outrageous Dog Show on the Fall Fun Fest Main Stage on September 14th from 4 to 5 p.m. There is no entry fee for the show, and entrants should arrive by 3:45 to register. First and second place cash prizes will be awarded in six categories.
Geff Frontier Days kicks off today in the park at Geff. The first scheduled events are the sack races and three-legged races at 5, followed by a watermelon eating contest at 5:30. The Little Miss Frontier Days pageant begins at 7. Tomorrow, car and truck show registration will run from 8:30 to 10 a.m., and the annual parade will take place at 2. Various kids games will be available Saturday and Sunday, and Frontier Days will conclude on Sunday.
According to a Facebook post from the Wayne County Highway Department, oil and chip work began on County Highway 13 from Highway 15 south to the county line this morning at 7:30. The road will be closed to through traffic until work is complete.
First year Illinois Department of Agriculture director John Sullivan is serving on the Broadband Advisory Council and has been charged with dealing with a right-of-way access issue. Sullivan was part of an audience with U.S. Agriculture Secretary Sonny Perdue last week at the Farm Progress Show, and they discussed improving rural broadband access.
River stages as of this morning:  Little Wabash, east of Fairfield stands at 5.50 feet, below the 17 ft. flood stage. Meanwhile, the Skillet Fork at Wayne City has a reading of 5.07 feet (flood stage is 15 ft.). The Little Wabash below Clay City is at 5.55 feet (flood stage is 18 ft.). Bonpas Creek at Browns reads 0.93 feet, and the Little Wabash at Main Street in Carmi reads 4.02 feet.