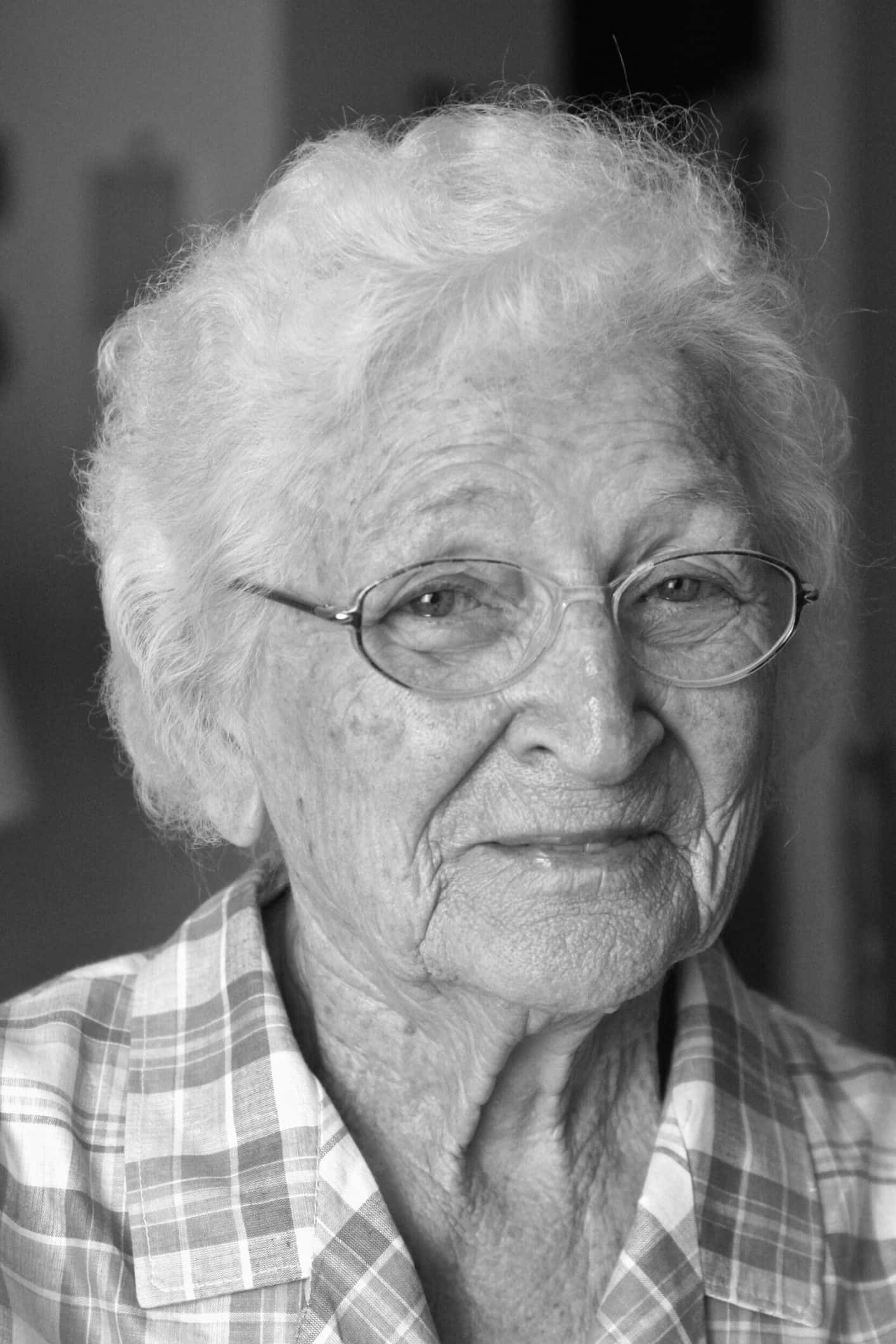 Jueneta Taylor, 100, of Fairfield, died at 7:25AM on Saturday, September 7, 2019 at Aperion Care in Fairfield. She had been an instructor at the Fairfield Garment Co and Johnnye Manufacturing for over 30 years.
Jueneta was born on June 12, 1919, in Tuscola, IL, to Thomas and Edna Jane (Wells) Atkinson. On November 4, 1936, she married Arthur Taylor, who preceded her in death.
Survivors include one son Gaylord (Joyce) Taylor of Fairfield, nine grandchildren Linda Legg, David Medder, Lindsey Bullard, CA Musgrave, Kent Taylor, Krista Jackley, Sherri McVay, Jennifer Musgrave, and Heather Smith, 27 great grandchildren, several great-great grandchildren, and several nieces and nephews. She was preceded in death by her parents, her husband Arthur, one daughter Sue Musgrave, one grandson Tony Medder, one granddaughter Leanna Hufford, one great granddaughter, two brothers, and four sisters.
Funeral services for Jueneta Taylor will be at 12PM on Wednesday, September 11, 2019 at the Johnson and Vaughn Funeral Home in Fairfield with burial in Maple Hill Cemetery. Visitation will be from 10AM until the time of service at the funeral home. Memorial donations can be made to the New Hope General Baptist Church and will be accepted at the Johnson and Vaughn Funeral Home which is in charge of arrangements.