The Wayne County Corn and Soybean Yield Tour wrapped up shortly after noon, and the average corn yield expected in the county is 155.1 bushels per acre, compared to 177.2 bushels per acre last year. The soybean estimation called for 40.1 bushels per acre, compared to 54.1 bushels per acre last year.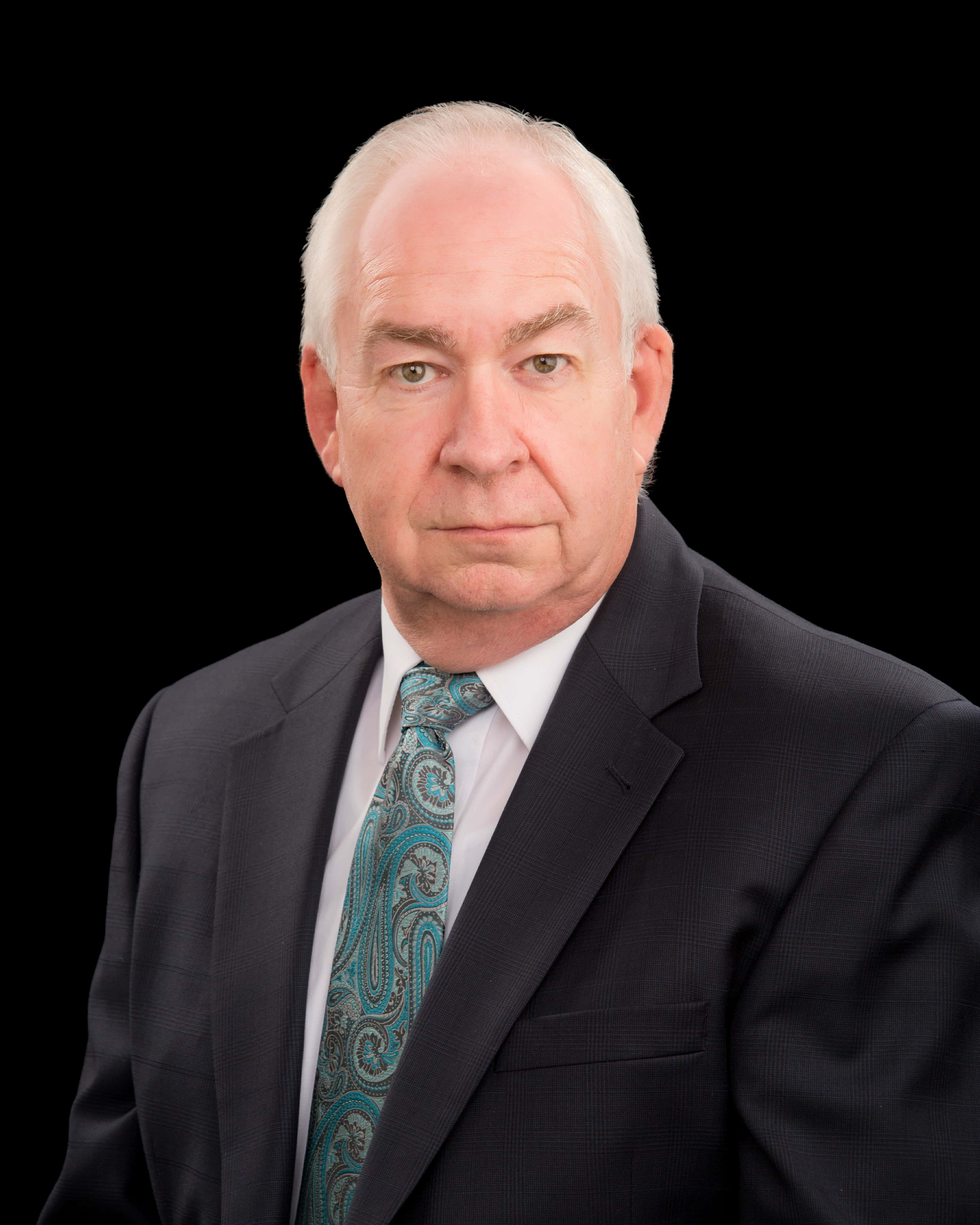 Wayne County Coroner, Jimmy Taylor, has announced his candidacy for re-election. Taylor was first elected Coroner in 1996. He is also a licensed funeral director and embalmer. He and his wife, Elisa, reside in Fairfield.
Fairfield police have released the details of Saturday afternoon's traffic crash at the intersection of First and Main streets. Police say 30-year-old Amber M. Cone pulled into the intersection during a red light while facing north and was struck by 56-year-old Monty D. Garrison. Cone was cited after the crash.
45-year-old Charles B. Klene was arrested over the weekend on a pair of Wayne County warrants. He was wanted on a failure to appear warrant for reckless driving and a warrant for petition to revoke probation on a count of DUI alcohol. He was lodged in the jail, pending the posting of $1,095 bond.
In recognition of Constitution Week, Fairfield Mayor Brent Maguire recently signed a proclamation recognizing September 17-23, 2019, as Constitution Week in the city. The Old Goshen Trail Chapter of the DAR accepted the proclamation, which was made in recognition of its patriotic core values.
The monthly meeting of NARFE, or the National Active and Retired Federal Employees, will be held tomorrow at the Edwards County Senior Center on North Fifth Street in Albion. All members and prospective members are encouraged to attend. Those looking for more information should call 847-2321.
The Fairfield Fall Fun Fest starts on Wednesday, and Police Chief Keith Colclasure says the street closings and detour routes should be familiar. He does ask that people be mindful when parking, however, as some streets are very narrow and parking on both sides can completely stop any traffic flow.
The Greater Fairfield Area Chamber of Commerce is gearing up for some activities later in the fall season. A second "Pretty Up Your Place" contest will begin on September 23rd, and the "Moonlight Madness" event will take place early next month. The Chamber has also scheduled a city-wide yard sale on September 21st.
The Fairfield City Council will meet tomorrow night at City Hall with several items of recurring business. Aldermen are slated to discuss a trio of trash items, including brush pickup, the fall city-wide cleanup, and proposals for the trash pickup service. They will also discuss liquor ordinances.
Wayne County property tax bills were mailed Friday. The first installment is due October 10th, and the second installment will be due November 22nd. Delinquent taxes will be published on January 6th, and the annual tax sale will be held on February 13th. Anyone with questions should call the Wayne County Treasurer's Office at 842-5087.
Chris Miller, with the National Weather Service in Lincoln, said much of the state received well below average rainfall totals in August, even though some portions downstate, including Fairfield, received upwards of eight inches. He also said the month was cooler than normal, with the temperature struggling to reach 90 in Lincoln and only hitting the mark six times here at the radio station.
Illinois State University says this year's freshman class is its largest in 33 years at 3,860. Total enrollment is 20,878, up 1.2 percent from last year. On the other end of the spectrum, SIU Carbondale has 1,037 freshmen enrolled and a total enrollment of 11,695, down 8.75 percent from last fall.
River stages as of this morning:  Little Wabash, east of Fairfield stands at 5.33 feet, below the 17 ft. flood stage. Meanwhile, the Skillet Fork at Wayne City has a reading of 5.05 feet (flood stage is 15 ft.). The Little Wabash below Clay City is at 4.80 feet (flood stage is 18 ft.). Bonpas Creek at Browns reads 0.86 feet, and the Little Wabash at Main Street in Carmi reads 3.99 feet.