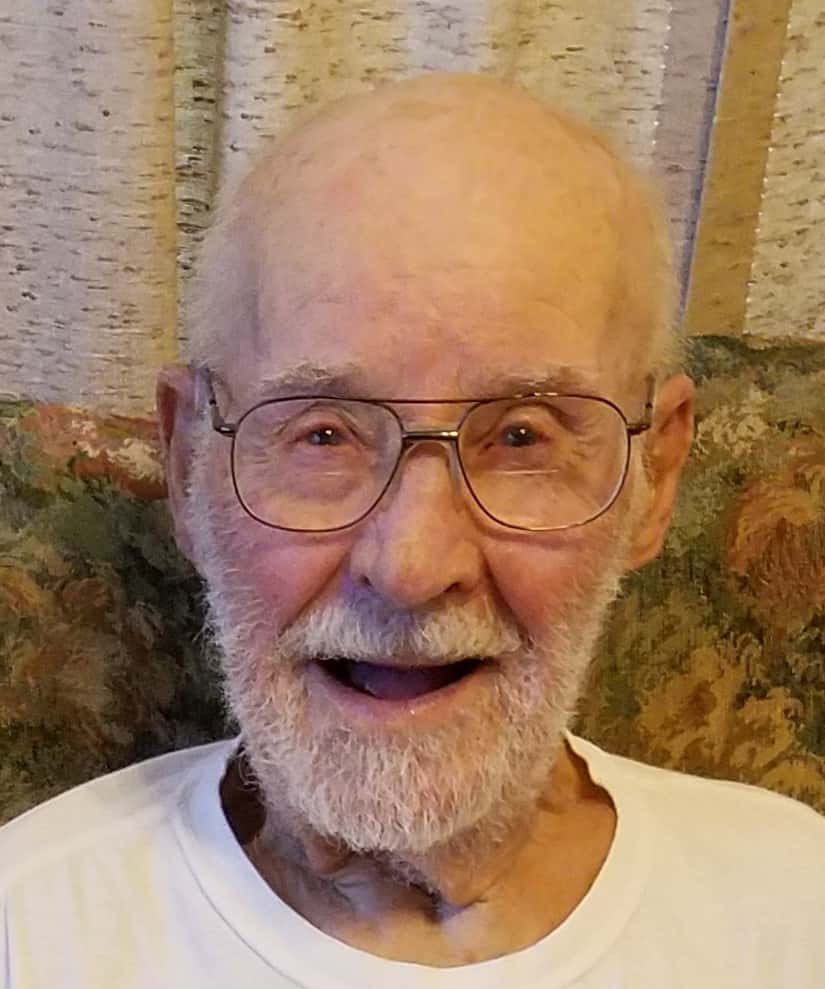 Reginald B. Theivagt, 93, of Fairfield passed away at 6:20 AM, Saturday, August 24, 2019 at Aperion Care Fairfield. Born on December 19, 1925 in Beardstown, IL to Lucian and Ione (White) Theivagt. He was a veteran of the Army Air Corp, a stockyard branch manager and a farmer.
Reg is survived by his wife Ruth Theivagt of Springfield IL; Sons- Steve (Nancy) Theivagt of Springfield, IL, Larry Theivagt of Fairfield, and Sam Theivagt of Dawson, IL; 5 Grandchildren, 2 Great Grandchildren, and a Sister- Carol Bridges of Milwaukee, OR. He was preceded in death by his parents, brother Sherwood Theivagt and sister Joyce Theivagt.
Reg was cremated and a graveside service in his honor will be held on Tuesday, September 17th, at 11:00 a.m. at Maple Hill Cemetery with Military rites provided by Anthony Wayne Post #176 American Legion and the Wayne County Post #4535 VFW. Visitation will be from 10 a.m. until the time of service at Johnson and Vaughn Funeral Home. In lieu of flowers memorials in his honor may be made to Wayne County WADI and will be accepted at the Johnson and Vaughn Funeral Home which is in charge of all the arrangements.