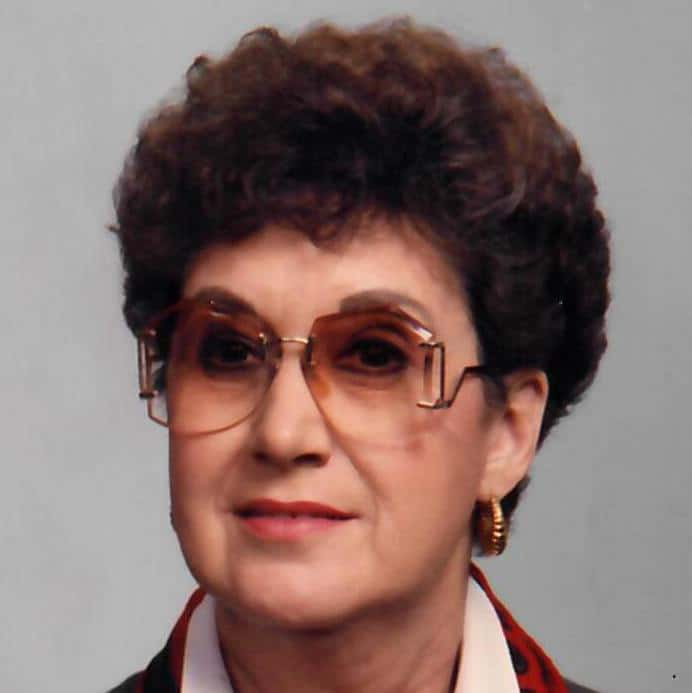 88-year-old Norma W. Snyder of Evansville, Indiana, formerly of Grayville, died Thursday, October 3 at Good Samaritan Home in Evansville. She was born November 23, 1930, in White County, Illinois, the daughter of Norman and Etta A. (Cozart) Greer. She was married to Richard L. "Dick" Snyder and he preceded her in death on February 21, 1991.
Norma was a member of the Methodist Church and was well-known for her singing rendition of the hymn, "How Great Thou Art". She began her singing at age four, and sang for numerous funerals, church choirs, and her co-residents at Good Samaritan Home. For ten years, she was a member of the Evansville Philharmonic Orchestra Choir.
Survivors include sons Jeff (Sally) Snyder of Evansville, Richard "Richie" (Jackie)
Snyder of Edmond, Oklahoma; daughter Sherri Wisuri of Evansville; grandchildren Zach (Sara) Snyder, Rachel Snyder, Chaz Wisuri, Wade Wisuri, Mallori Wisuri, Courtney Snyder, Cierra Snyder; great grandchild Liam Snyder.
She is preceded in death by her parents; and husband.
Graveside service is at 2 pm, Sunday, October 6, at Oak Grove Cemetery in Grayville. Cook Funeral Chapel in Grayville is in charge of arrangements.