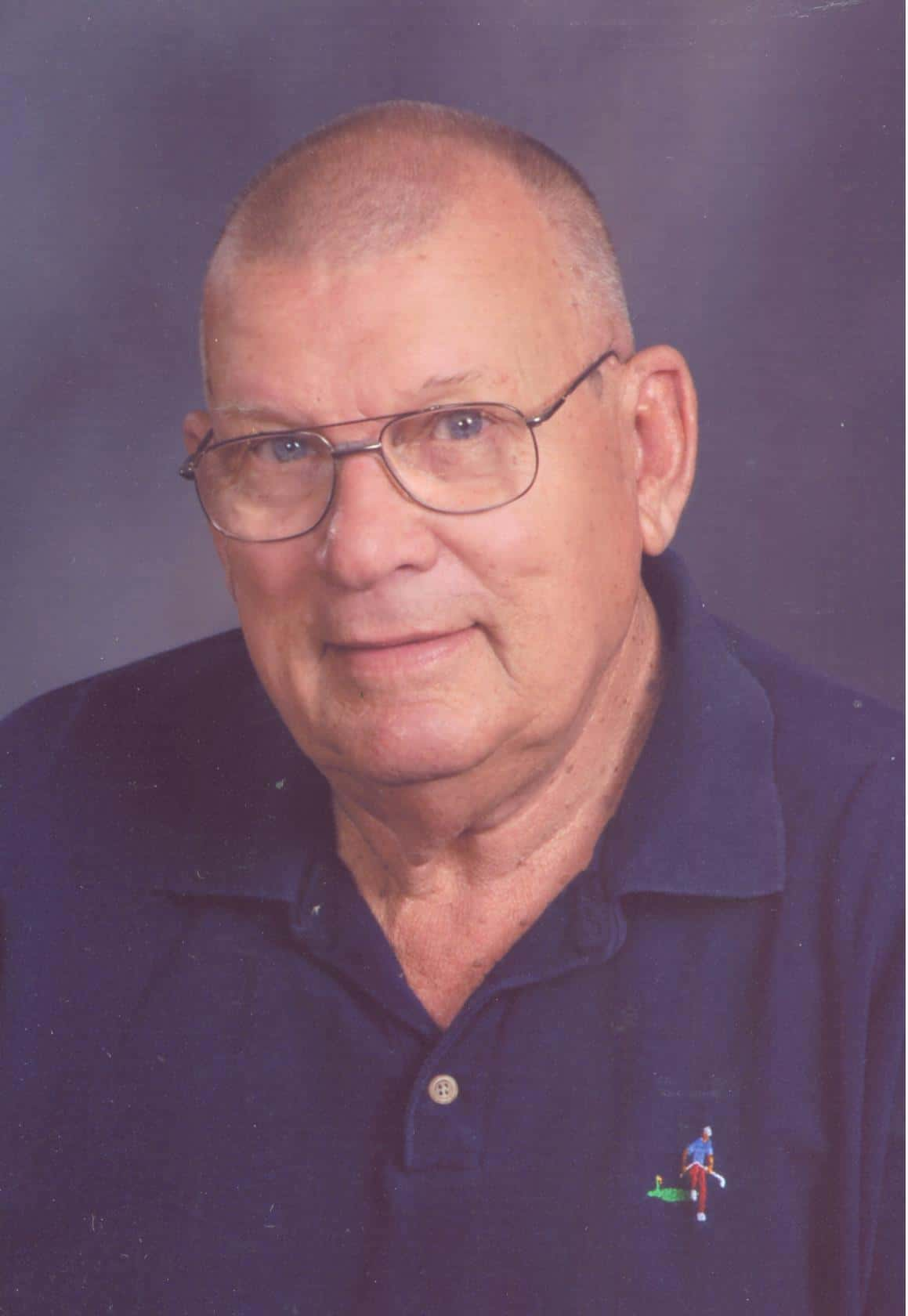 88-year-old J. Clive Gillard of Albion, passed from this life to the next on November 6 at Deaconess Midtown in Evansville, IN.
He was born October 7, 1931 in Bennington, IL to Wilma (Luthe) and Clyde Gillard. He married Mary Ann Farmer on October 7, 1950 in West Salem, IL and she preceded him in death in 1994.
J. owned the IGA grocery store in Albion, Edwards County Lanes, Gambles Hardware Store, and was co-owner of Gillards Hardware Store. In later years, he was an insurance agent until retirement. He was a loyal member of the Moose for over 50 years, achieving the degrees of Moose Legion and Moose Fellowship. J. was an Edwards County regional representative school board trustee for many years. He served on the Chamber of Commerce board and was on the special committee to raise funds for the Albion Pool. He was also a member of the board for the Albion Park, later renamed the Roy M. Luthe Memorial Park.
He is survived by two daughters: Linda Sue (Greg) Root of Bone Gap, IL and Cheryl (Bill) Holmes of Fairfield, IL; two sons: J. Dean (Glenda) Gillard of Dandridge, TN and Jeffrey (Michele) Gillard of Albion; one brother, Wade (Carolyn) Gillard of Albion; 14 grandchildren: Micki Hallam, Sam Root, Annie Lankford, Matthew Hargrave, Meggan Hightower, Jacob Hargrave, J. Andrew Gillard, Ashley Gillard, Madeline Gillard, Meredith Gillard, Jake Gillard, Samantha Powell, Elijah Demunbrun, and Noah Demunbrun; and 10 great-grandchildren.
A private graveside service will be held at the Moravian Cemetery in West Salem at a later date.
Memorials may be made to the Edwards County Senior Citizens or the Albion Moose Lodge and envelopes are available at the funeral home.
Online condolences may be shared with the family at www.meridithfuneralhome.com.
Ingram-Meridith Funeral Home of Albion is honored to be entrusted with the arrangements.