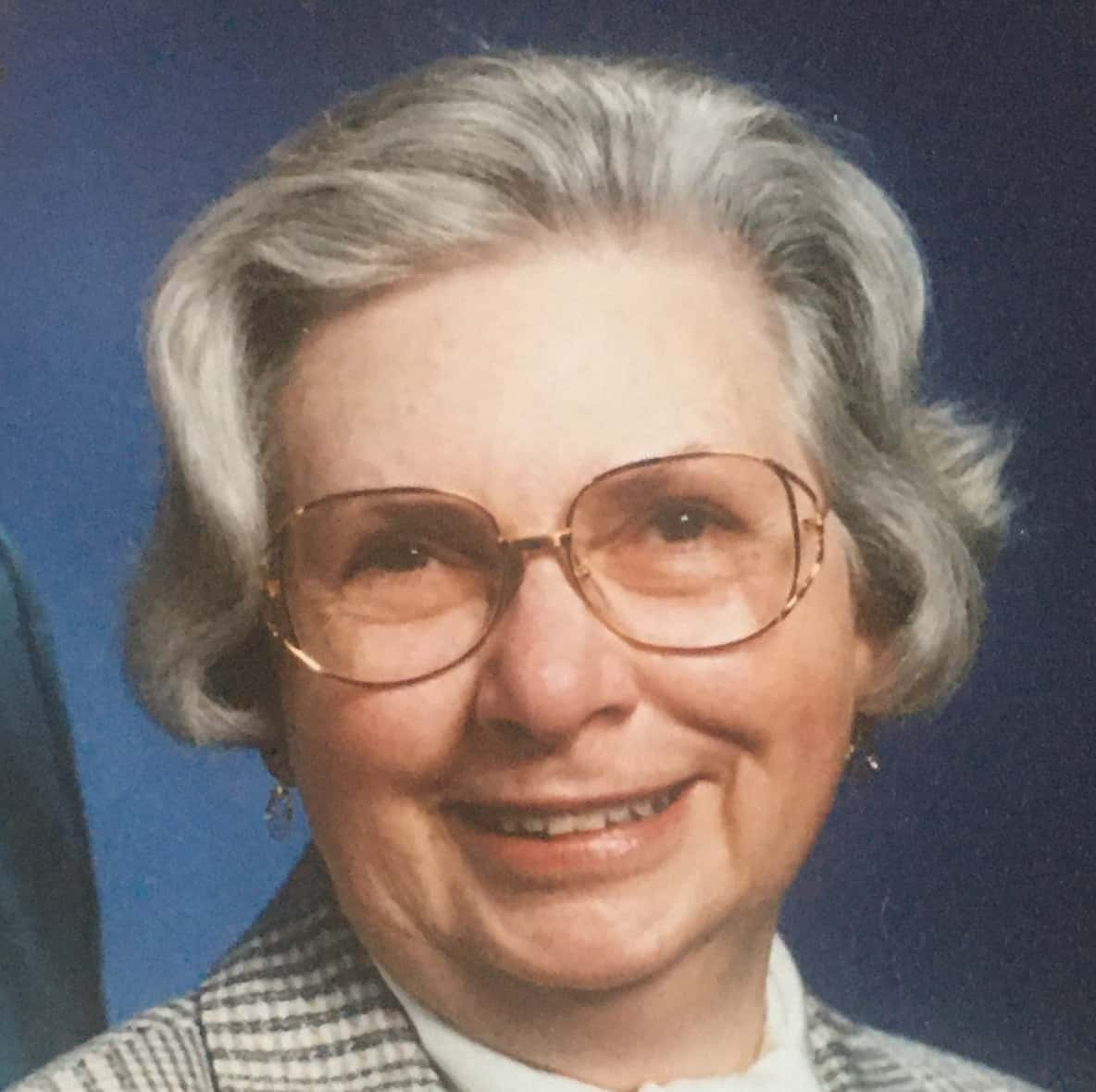 Elizabeth "Liz" Kern, 91, of Carmi, Illinois, died Saturday, November 9, 2019, at Wabash Christian Village in Carmi.  She was born September 3, 1928, in Stamps, Arkansas, the daughter of Myron Don Martin and Anna Lee (Drake) Martin.  She was married to Clarence E. Kern and he preceded her in death on June 13, 2018.
She was a member of the Methodist Church and a graduate of Carmi Township High School and Southern Illinois University.  For many years she was a school teacher in addition to being a farmer.  She and Clarence enjoyed traveling all over the United States in their motor home.  She enjoyed playing bridge, reading, flower gardening, horses, dancing and big band music.
Survivors include her nephew, Ron (Rani) Martin of Connecticut; friends Terry West, Connie Garrison, Bob Kiesecoms, and Carol Lamont.
She is preceded in death by her parents; husband; and brother Arthur Clarence Martin.
Visitation and funeral are Tuesday, November 12, 2019, at Cook Funeral Chapel in Carmi.  Visitation is at 10 am and funeral is at 11 am. Burial will be in Kuykendall Cemetery near Carmi.
Memorials may be made to Wabash Christian Village, 216 College Boulevard, Carmi, Illinois 62821.