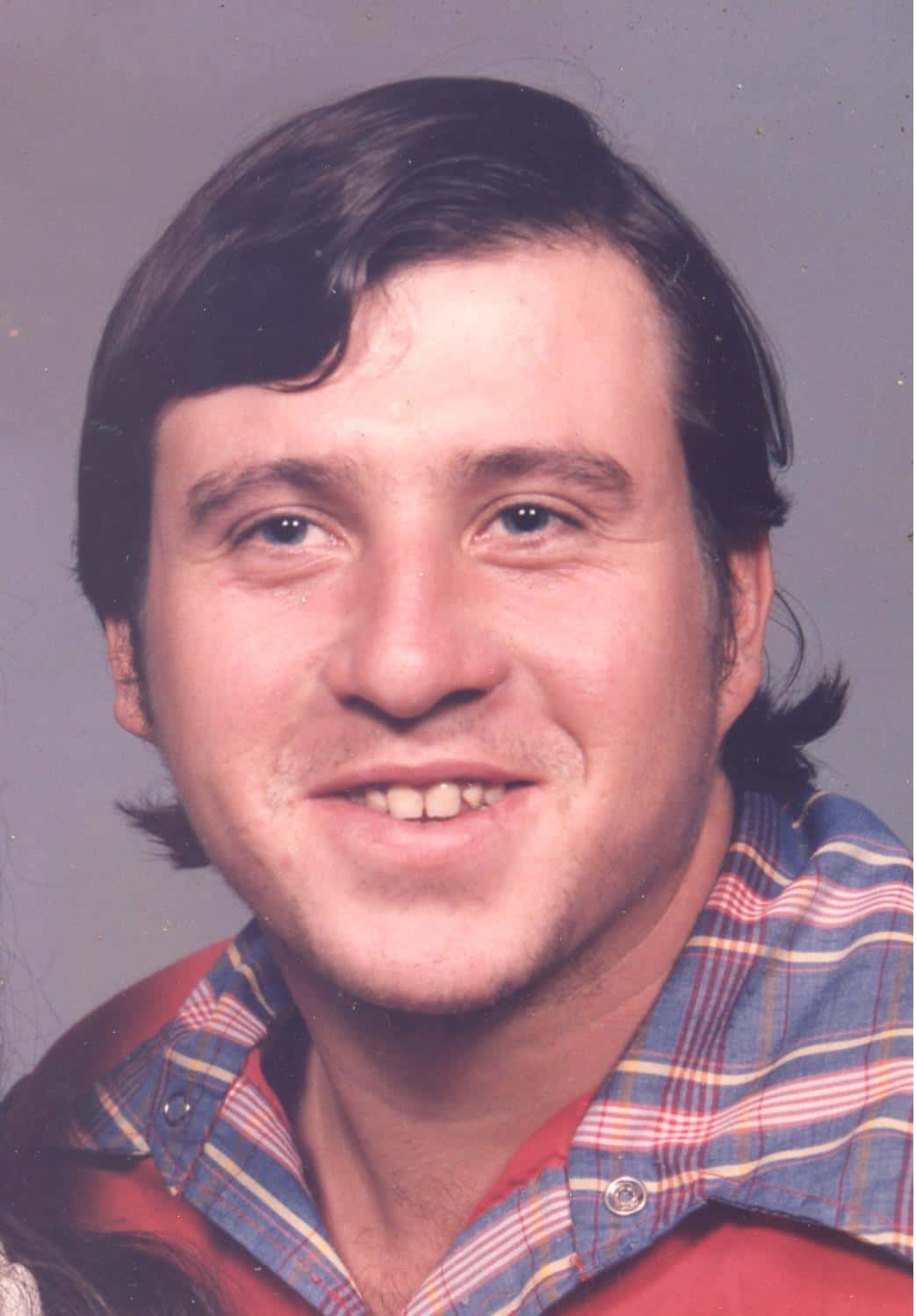 51-year-old Jimmy Joe Kennedy of Albion, passed from this life to the next on November 12 at Wabash General Hospital in Mt. Carmel, IL.
He was born August 20, 1968 in Vincennes, IN, the son of James Austin and Mary Lucille (Johnson) Kennedy. He married Carolyn Phelps on June 22, 1992 and she survives.
Jimmy loved his wife and two boys, his parents, and his dogs. He always provided for his family. He enjoyed working on vehicles and was able to get just about any motor running whether it was a lawnmower, a car, or a truck! Jimmy never met a stranger and will be remembered for being friendly.
He is survived by his wife Carolyn; two sons: Josh Kennedy and Jacob Kennedy; his parents; one brother, Billy Joe Kennedy; two stepchildren: Meagan Rigg and Travis Dunn; and two step-grandchildren: Jackson and Jagger. He was preceded in death by one brother, Albert Kennedy.
Cremation has taken place and there will be no public services.
Online condolences may be shared with the family at www.meridithfuneralhome.com.
Ingram-Meridith Funeral Home of Albion is honored to be entrusted with the arrangements.