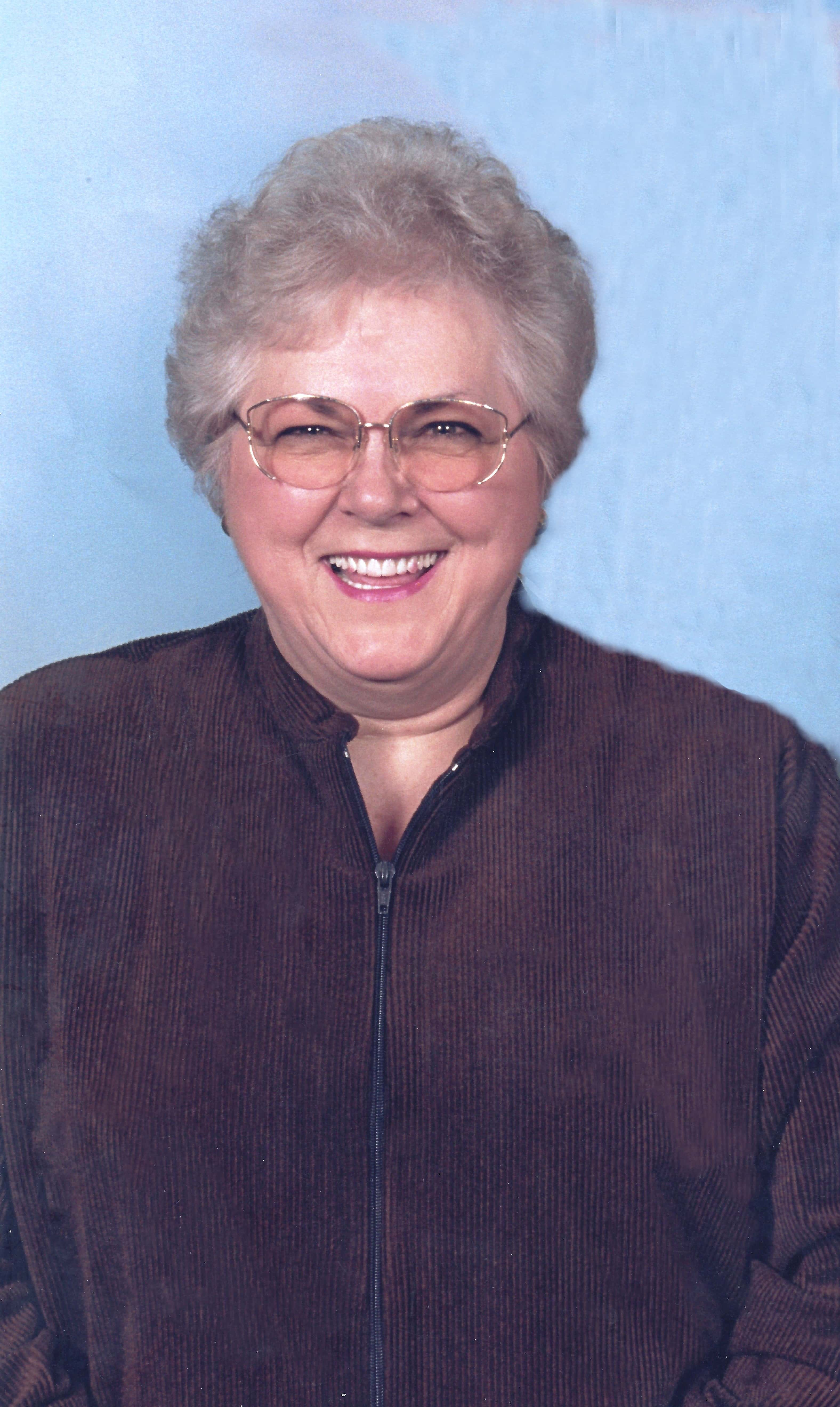 82-year-old Mildred Ila (Cantrell) Warren of McLeansboro, died at 4 a.m. Tuesday, November 12 at SSM Good Samaritan Hospital in Mt. Vernon, Illinois. She was a secretary. She loved to sew, sit with the elderly and was a member of The Eastern Star. Mildred was born on September 18, 1937 in Rileyville, Illinois to Hood Bethel Cantrell and Nora V. (Cotter) Cantrell. She married John Albert Warren on May 2, 1958 in McLeansboro. He passed away on Friday, August 29, 2008.
Survivors include three sons: Dwight Anthony ("Tony") Warren, Bradley Wayne Warren of McLeansboro, and John Wesley Warren (wife Reggie) of Dahlgren; a sister: Elizabeth (Liz) Campbell of McLeansboro; a brother: Ronnie Cantrell of Dale; grandchildren: Brittani Valentine, Jarret, Tyler and Riley Warren; two-great-grandchildren: Ellie Marie and Karter Reeve Valentine. Numerous nieces and nephews also survive. She was preceded in death by her parents, husband, brothers: Morris and Kenneth Cantrell; sisters-in-law: Susie Cantrell and Phyllis Cantrell.
Funeral services will be held at 1 p.m. Sunday, November 17 at the Harre Funeral Home in McLeansboro, with burial to be at the I.O.O.F. Cemetery in McLeansboro with Reverend Robert Sefried officiating. Visitation will be held from 6 to 8 p.m. on Saturday, November 16 at the Harre Funeral Home in McLeansboro.
Memorials can be made to the Shriners Hospitals for Children and will be accepted at Harre Funeral Home in McLeansboro.
The Harre Funeral Home in McLeansboro is in charge of all the arrangements.