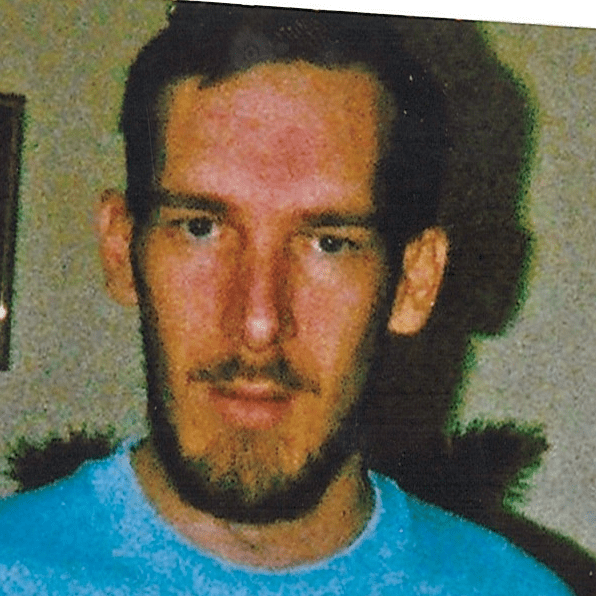 Melvin Walker, 63, of Opdyke passed away on Wednesday, November 27, 2019 at his residence.  He was an auto salesman.  Melvin was born to Warren Edgar Walker and Patricia McLaughlin on December 20, 1955 in Pontiac, Michigan.
Melvin is survived by his father, Warren Edgar Walker of Opdyke and his mother, Patricia McLaughlin of Waterford, Michigan; Daughters Amanda and Angie, two step-daughters, Ammie and Chrissy.  He is survived by brothers, Warren (Dianne) Walker of Opdyke, Carl (Cynthia) Walker of Waterford, Michigan, Keith (Tammy) Walker of Centralia and Kevin Walker of Tampa, Florida and sisters Ramona (Alan) Spencer of Holly, Michigan and Mary Ann (Phil) Scranton of West Salem.
Graveside services will be held at the Brown Cemetery in Mt. Erie, Illinois on Friday December 6, 2019 at 1:00PM with Rev. Robert Sefried officiating.  Friends may call the Richardson Funeral Home from 10AM until the Noon on Friday.
Memorials may be made to the Siteman Cancer Center at Barnes-Jewish Hospital in St. Louis, Missouri and will be accepted at the funeral home.
The Richardson Funeral Home of Wayne City is in charge of all the arrangements.