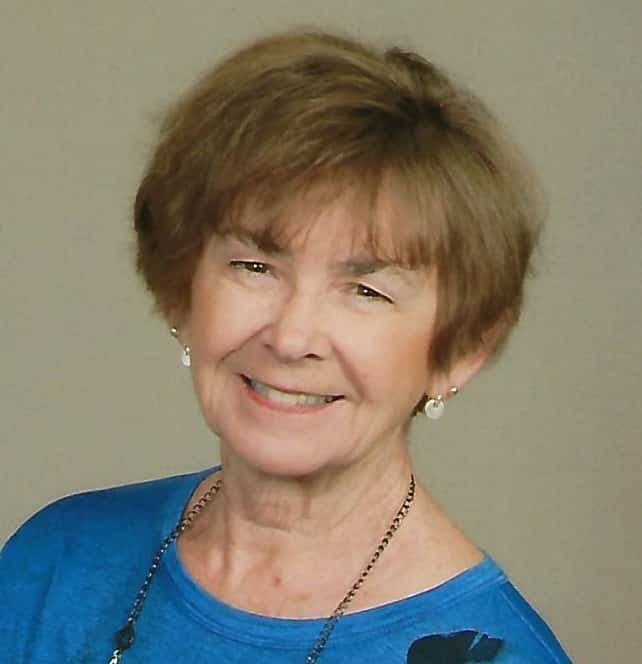 Kathryn Marie Curd, 69, of Mill Shoals, IL experienced the joy of meeting her Savior face to face at 12:03 a.m. on Friday, November 29, 2019.
Kathryn was born at home on January 15, 1950 in Mill Shoals, IL to Gordon and Mabel (Elliott) Locke.  She grew up in Mill Shoals surrounded by a large extended family and loved to share stories of her childhood.  A few of her favorites included playing in her dad's barn, training her dog "Candy" to climb a ladder, playing circus with her dolls, and spending time with her favorite aunt, Mamie.
Kathryn met her husband, Richard Curd, in first grade, where they were a match from the start.  They married on September 12, 1970 and enjoyed 49 years of marriage.  Together, they raised their three children to value home, family, farm life, and faith.  Kathryn was also blessed with the very best of friends in her life and treasured each and every one of them.  She had an unwavering faith in God and a beautiful curiosity about what He had in store for us in heaven.
Survivors include her husband, Richard, one sister, Alice Musgrave of Long Beach, MS, a brother, Robert (Dixie) Locke of Geff, IL, two sons, Chad (Debbie) Curd of Mt. Vernon, IL and Chase (Melissa) Curd of Barnhill, IL and a daughter, Kylee (Jon) McDowell of San Antonio, TX.  Also surviving are seven grandchildren, Briar Curd, Brielle, Clara, & Locke Curd, and Brynn, Danynn, & Whit McDowell, as well as several nieces and nephews.
Kathryn was preceded in death by her parents.
A memorial service to celebrate her life will be held on Friday, December 6th, at 5:00 p.m. in the sanctuary of the First Christian Church in Fairfield.  Immediately following the service, all friends and family are invited to a meal in the church's multi-purpose room to share memories and fellowship.
Memorials may be made to the Fairfield First Christian Church at the memorial service or through Nales Funeral Home in Fairfield, who is assisting with the services. Online condolences may be left for the family at www.nalesfuneralhome.com