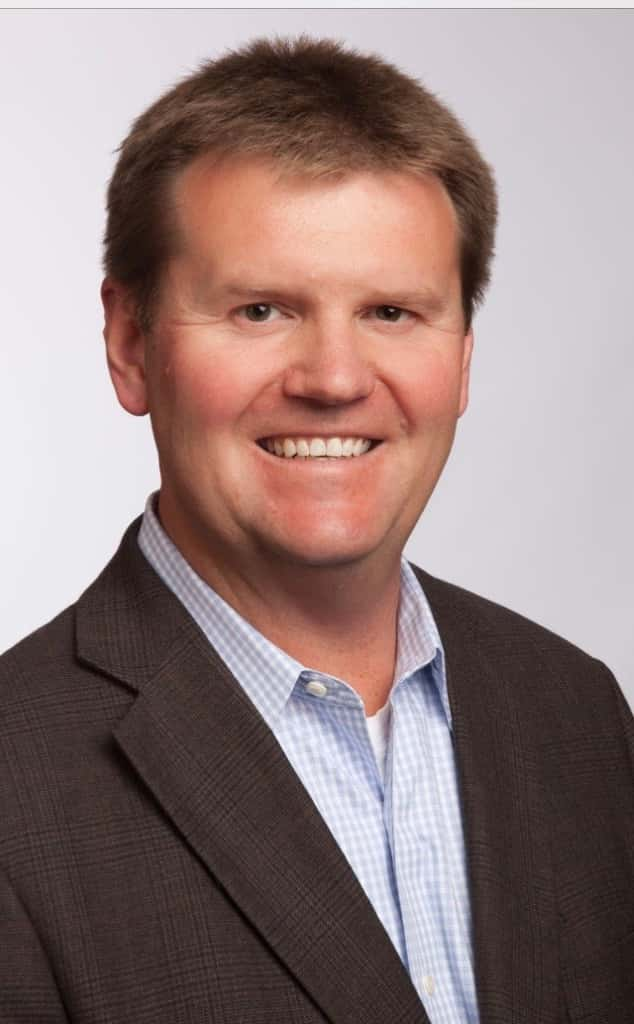 Former Fairfield Community High School Mules basketball standout, Brian Foster, is among the 2020 inductees into the Illinois Basketball Coaches Association Hall of Fame. The list of more 90 members of the Class of 2020 was announced earlier this week. Foster averaged 22.1 points per game during a four year varsity career from 1986-1990, and ended his career with a total of 2,012 points. Induction ceremonies for the Class of 2020 are scheduled for late May at Illinois State University in Normal. More information about Brian's career at FCHS can be found on our sports page.
The Cisne Christmas Walk is scheduled for tomorrow and Saturday. Tomorrow's events will run from 5 to 8 p.m., and Saturday's activities will run from 9 a.m. to noon. Anyone interested in helping decorate the park should contact the Cisne Village Hall, Village Florist, or the Cisne Key Market.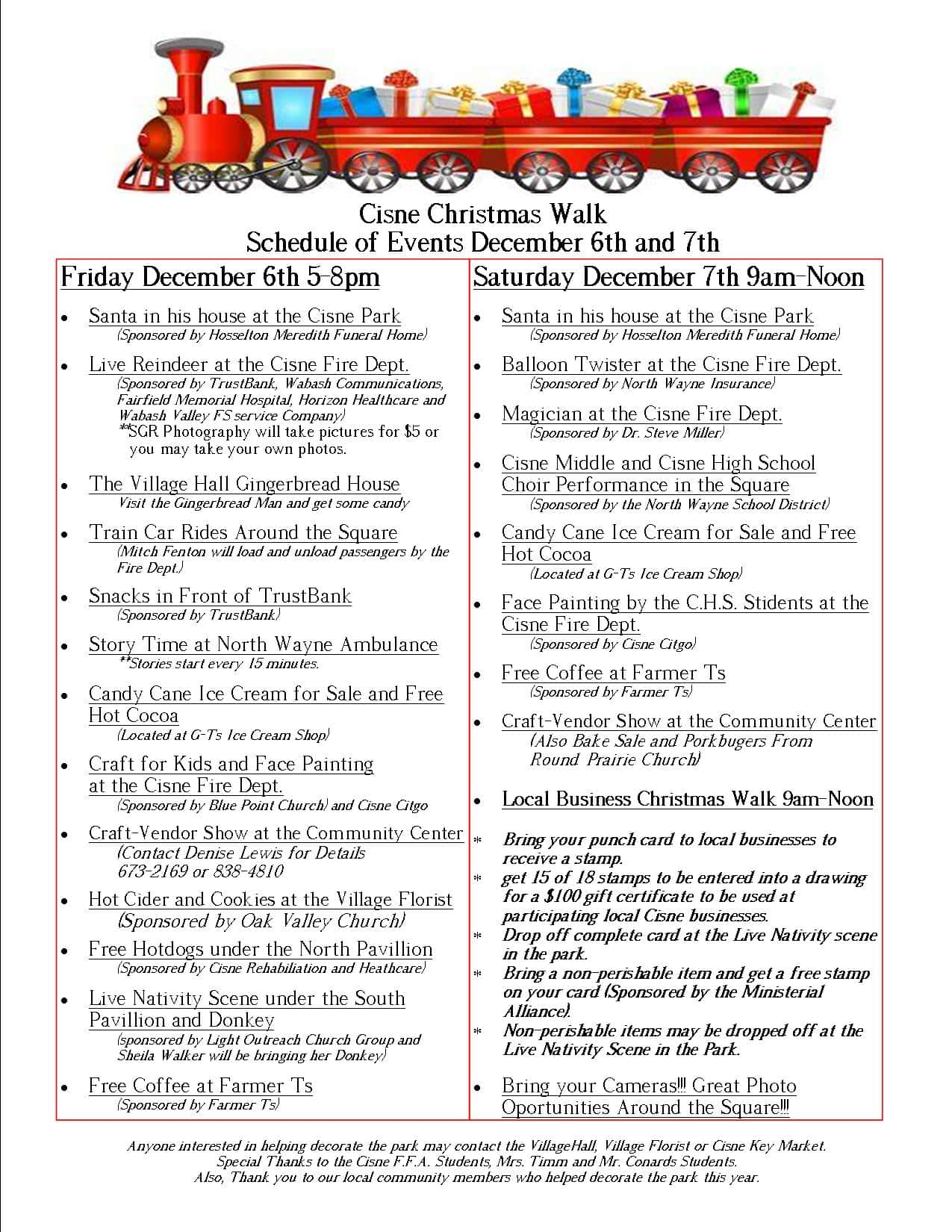 Fairfield Memorial Hospital has announced Jessica Lane as its December Employee of the Month. Lane works at the FMH Horizon Healthcare Cisne Clinic and has been with the hospital since 2005. FMH says she continuously goes above and beyond for her patients, is highly regarded by everyone she comes into contact with, and does not hesitate to help where needed.
The Fairfield Police Department will accept applications for the full-time position of Telecommunicator until this Monday. Applications will be available at Fairfield City Hall on weekdays from 7 a.m. to 4 p.m., and they must be returned to City Hall by 3 p.m. this Monday, December 9th.
The White County Fraternal Order of Police is accepting donations for its Cops and Kids Christmas Program, which benefits underprivileged children in White County. The event will take place at the Carmi Walmart on December 21st. Applications can be picked up at the Carmi Police Department, the White County Sheriff's Department in Carmi, or City Hall in Norris City. Donations can be made at the police or sheriff's departments in Carmi, Maier Grocery in Crossville, or Dollar General or Doug's Food Mart in Norris City. They may also be mailed to the Fraternal Order of Police (Cops and Kids) at 108 North Main Cross, Carmi, IL, 62821.
Wabash Communications in Louisville has reportedly been awarded nearly $13 million to expand broadband Internet services to rural areas of northeastern Jefferson and western Wayne counties. The money is part of $600 million set aside by Congress for rural broadband development. Almost 300 miles of fiber Internet lines are expected to be installed.
State Representative Darren Bailey says the GSI facility in Flora will close on January 31st as part of a consolidation move that also involves the Newton and Assumption facilities. Bailey says 89 employees will be affected, though he is hopeful they will keep their jobs once consolidation details are released.
Several Wayne and Edwards county students were recently named Illinois State Scholars for 2020-2021, including four each from FCHS and ECHS. Fairfield's Phoebe August, Beth Belangee, Lex Gonzalez, and Jason Wright join Katie Reid, Avery Roosevelt, Audrey Rotramel, and Turner Thomason from Edward County. Wayne City High School had three students recognized in Delainey Bailey, Kyle Borah, and Sydney Jackson; Cisne High School's State Scholar is Kora Keen.
Kevin Leonard, with the Fairfield Water Department, has announced a boil order for 1102, 1104, and 1106 West Delaware Street. Also under the order are residents on the west side of Southwest 11th Street from West Delaware to Leininger Road and all of Cheffield Drive. Those who live in the affected areas should boil water to be used for human consumption until further notice.
Calmer weather is in store for much of Illinois over the next few days, according to DTN Chief Agriculture Meteorologist Bryce Anderson. He says the upper level low pressure that caused stormy conditions is now along the east coast, and an upper level high pressure is building across the middle of the nation to provide more temperate conditions.
The office of Illinois Attorney General Kwame Raoul has released its annual safe shopping guide ahead of the holiday season. The report includes information about goods that are a safety hazard and have been linked to infant deaths, as well as items that are choking hazards, fire risks, or dangerous if assembled incorrectly. More than 30 products populate the list, and its full contents may be found at illinoisattorneygeneral.gov/consumers/safe_shopping.html.
River stages as of this morning:  the Little Wabash east of Fairfield stands at 25.70 feet, above the 17 ft. flood stage. Meanwhile, the Skillet Fork at Wayne City has a reading of 6.84 feet (flood stage is 15 ft.). The Little Wabash below Clay City is at 20.77 feet (flood stage is 18 ft.). Bonpas Creek at Browns reads 12.11 feet, and the Little Wabash at Main Street in Carmi reads 27.90 feet.
Today's crude oil price is $51.25, up $2.00 from yesterday. The January crude oil price is $58.24, up $1.46 from yesterday morning.