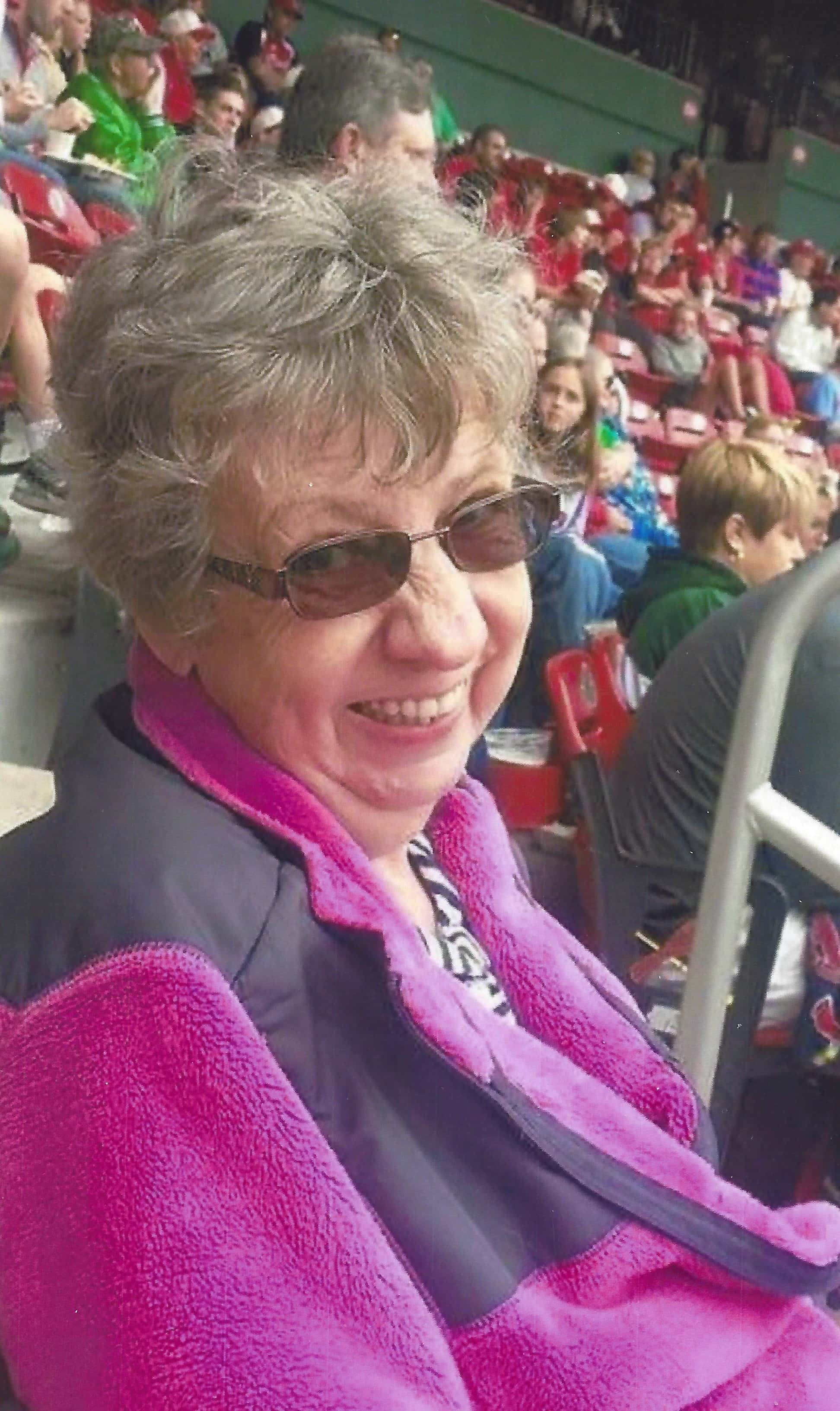 80-year-old Mary Juanita Dale of McLeansboro, died at 6:50 a.m. on Thursday, December 5 at St. Louis University Hospital in St. Louis, Missouri. She was a cook at McLeansboro Healthcare and Rehab Center in McLeansboro. She loved fishing and cooking and taking care of grandchildren. She enjoyed tending her flower garden in the summer. Mary attended Hopewell Baptist Church.
Mary was born on November 12, 1939 in McLeansboro to Marion Moore and Geneva (Parker) Moore. She married Delbert Dale on Feburary 8, 1956 in McLeansboro. He preceded her in death on July 8, 2014.
Survivors include a daughter: Debora Dale of McLeansboro; two sons: Delbert Gene Dale and wife Krystal of Sugar Loaf, Pennsylvania, and Oscar Dale and companion Pam Dickens of McLeansboro; two sisters: Shirley Ingram of McLeansboro and Brenda Langford (husband Alan) of McLeansboro. Ten grandchildren, 13 great-grandchildren, and several nieces and nephews survive. She was preceded in death by her parents, her husband Delbert, and brother-in-law Jim Ingram.
Funeral services for Mary Juanita Dale will be held at 12 noon Sunday, December 8 at the Harre Funeral Home in McLeansboro, with burial to be held at the Old Springer Cemetery with Reverend Robert Sefried officiating. Visitation will be held from 10 a.m. to noon on Sunday, December 8 at the Harre Funeral Home in McLeansboro.
The Harre Funeral Home in McLeansboro is in charge of all the arrangements.