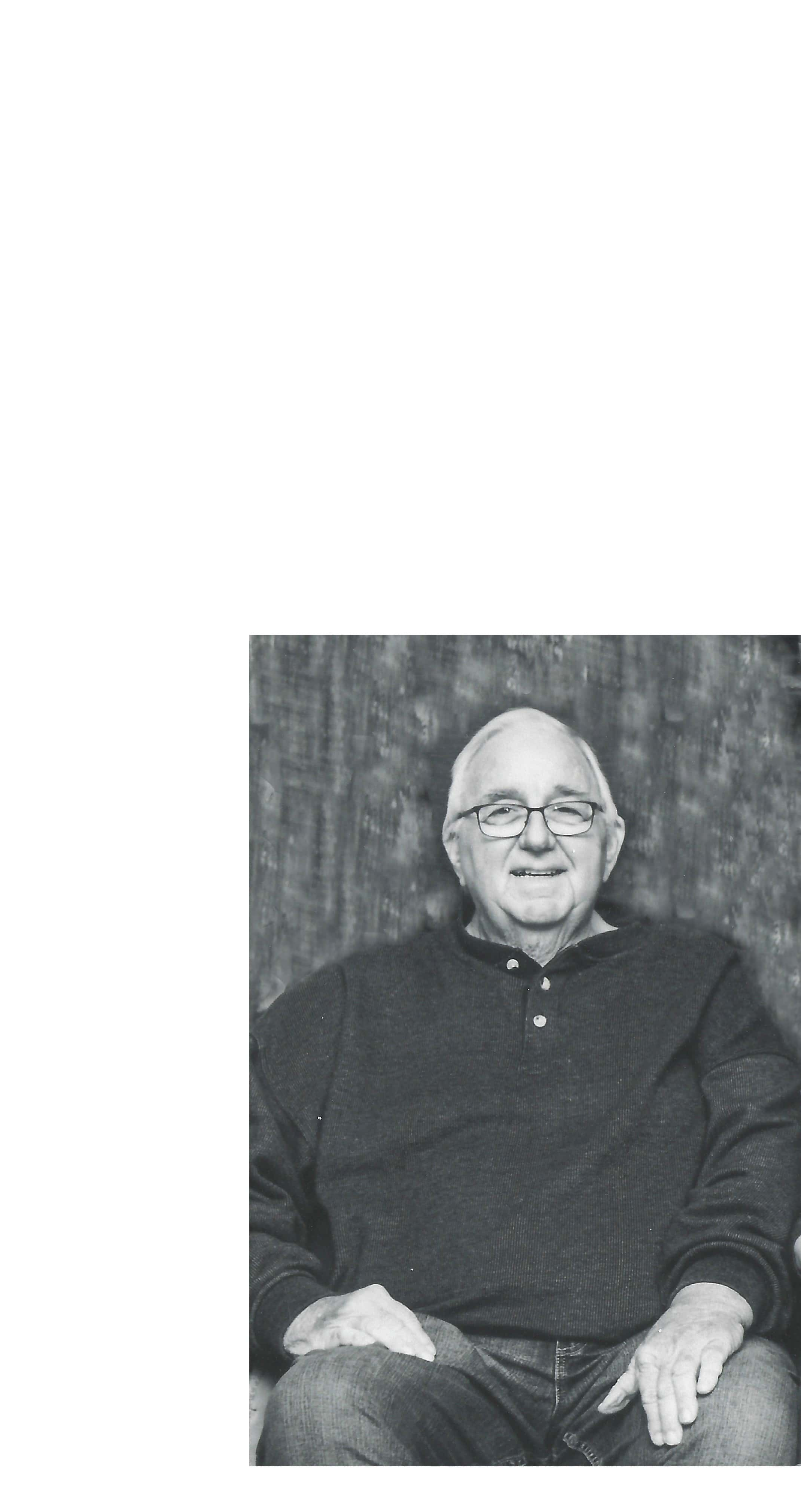 William J. "Chub" Rubenacker, 75, of McLeansboro, IL passed away December 5, 2019 at
his home.
Chub was born to William E and Pauline (Pfister) Rubenacker on March 25, 1944 in Peoria, IL.
He married Teresa Braden in 1981 and they resided in McLeansboro, IL
Chub was a salesman at the Case IH Dealership since he was 18 years old. He had a
Fondness for old tractors, old cars, and mowing his yard. He never met a stranger, but his true
passion was his family. He was incredibly proud of his kids and even more so of his grandkids.
Together, they raised 3 children. He leaves as his legacy son Bradie Rubenacker, daughter Bethanie
(Jayson) Murbarger and son Cody (Brandi) Rubenacker.  He is survived by his wife Teresa; five
grandchildren, Landen, Chase, Caiden, Sawyer and Sophie;  one brother Dean (Virginia) Rubenacker.
He was preceded in death by his parents, sister Shirley Rost and brother Jerry "Butch" Rubenacker.
Visitation will be 5 p.m.- 8 p.m. Sunday, December 8, 2019 at Harre Funeral Home in McLeansboro, IL
Funeral Service will be 11:00 a.m., Monday, December 9, 2019 at Harre Funeral Home with burial
following at Mt. Olivet Cemetery,  McLeansboro, IL
Memorials may be given to St. Jude and will be accepted at Harre Funeral Home