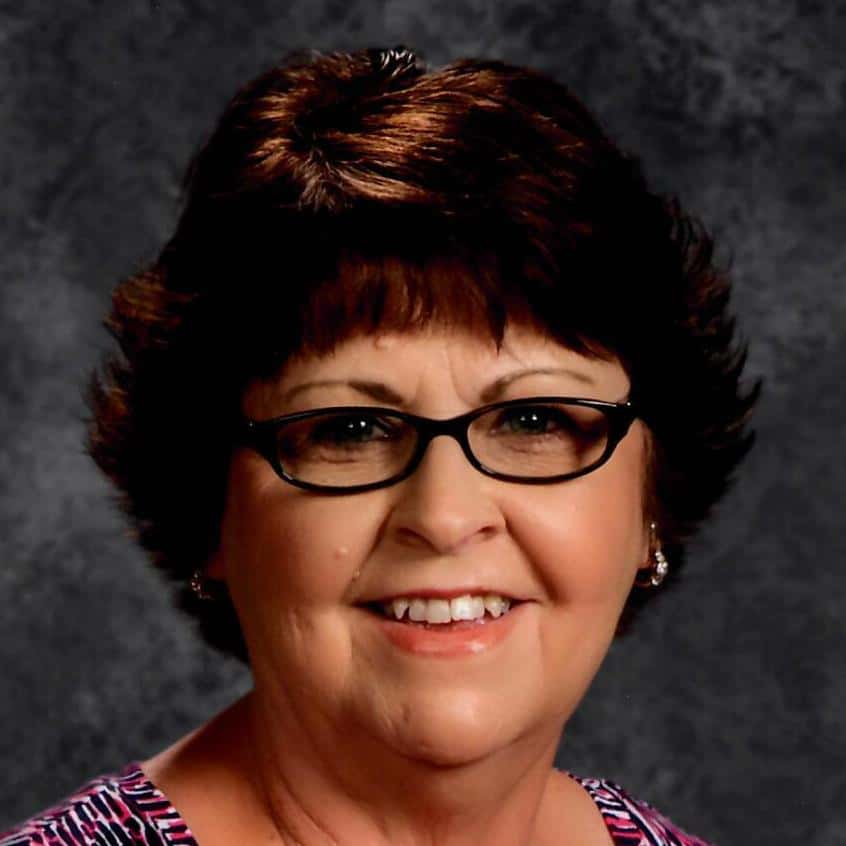 Glenda G. Nelson, 68, of Carmi, Illinois, died Sunday, December 15, 2019, at her home. She was born January 6, 1951, in Gallatin County, Illinois, the daughter of Roy V. Ritcheson and Eva (James) Ritcheson.  On March 11, 1967, she was married to Darrell L. Nelson, and he survives.
Glenda attended the Carmi New Beginnings Church of God.  She worked as a caregiver.  In her leisure time, she enjoyed vegetable gardening, canning, flower gardening, and spending time with her family – especially her grandchildren.  She was an accomplished cook and baker. Her specialty, dumplings, was always a hit at Thanksgiving and Christmas.
Survivors include her husband, Darrell Nelson; son Darrell Shane Nelson, both of Carmi; daughters Angela Gail Hayes of Albion, Illinois, Amber Lea (Rodney) Ochs of Crossville, Illinois; brothers Roy (Diane) Ritcheson, Jr. of Carmi, Richard (Nellie) Ritcheson of New Haven, Illinois, Doug Ritcheson of Carmi; grandchildren, Tayler Hayes, Eva Nelson-Ochs, Abbiegail Ochs, Easton Ochs, and Lillian Hayes; and her beloved dog, Sugar.
She is preceded in death by her parents; and brothers Ivan James and Fred Ritcheson.
Visitation is 5-7 pm, Wednesday, December 18, 2019, at Cook Funeral Chapel in Carmi.  Funeral is at 10 am, Thursday, December 19, 2019, at Cook Funeral Chapel in Carmi, with burial in North Maple Ridge Cemetery near Carmi.
Memorials may be made to Hospice of Southern Illinois, 204 Halfway Road, Marion, Illinois 62959, and will be accepted at Cook Funeral Chapel.