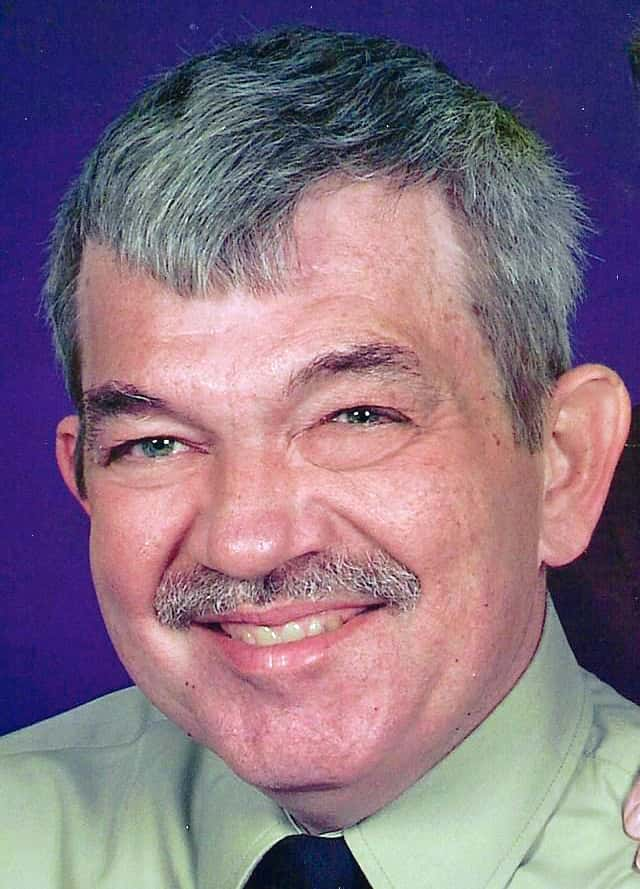 James (Jim) Grant Smith, 71, of Wayne City died Saturday, December 14, 2019 with his family by his side after a long battle with cancer.  Family and friends are invited to celebrate Jim's life at the Visitation to be held Wednesday December 18, 2019 at the Wayne City Baptist Church from 5:00PM – 8:00PM.  Masonic rites will be held at 7:30PM that evening.  Funeral services will be held on Thursday December 19, 2019 at 10:30AM also at the Wayne City Baptist Church with Reverend Ken Wilson officiating.  Burial will follow at Thomason Cemetery in Wayne City.
Throughout the 1980's Jim owned and operated his own grocery store, Jim's Country Market.  Jim would later join Walmart Stores Inc. where he retired from in 2011 after 21 of service.
Although Jim loved to talk about his career, it was his service in personal life for which he was most proud.  Jim will be most remembered for his years of service to his extended family of the Wayne City Baptist Church.  Jim served as Deacon for over 25 years, and in 2017 was presented a distinguished service award for over 50 years of service to the Wayne City Baptist Church.  Jim also taught the 5th and 6th grade Sunday School class for numerous years, sang in the choir, led the men's mission group, and was the church's appointed representative to the Western-Wayne Restoration Center of Hope.  Jim also never missed a church business meeting, where he would not hesitate to state his opinion on the matter at hand.
Jim also led a full life of service to the community.  Jim loved the Wayne City Ruritan Club where he was a life-long member, most recently holding the office of club President, and in September 2019 was presented a certificate for 47 years of service.   Jim also had a strong interest in city government, where he served nearly 15 years as an elected Trustee for the Village of Wayne City.  Jim was also a proud member of the Masonic Orel Lodge #759 for over 30 years.
Jim's favorite hobbies included playing cards with his wife and mother and catching the latest movies at the theater.  He loved watching his grandchildren's sporting events and music performances, and was an avid fan of his favorite school's sports teams, the Wayne City Indians and the Salem Wildcats and Bobcats.
Survivors include his wife of 42 years Margaret Smith, mother Jean Fenton, son Andrew Smith and wife Elizabeth of Salem, sister Janet Johnson and husband Ed of Spring Hill, TN; brother John Smith and wife Mickie of Nolensville, TN; three grandchildren, Brayden, Caleb, and Hannah Smith of Salem, brother-in-law Mike Beehn and wife Judy of Wayne City, brother-in-law David Beehn and wife Cherita of Wayne City, as well as eight nieces and nephews. Jim was preceded in death by his father, Grant Smith.
Memorials may be made to the Carmi Baptist Children's Home.
Call Hughey Funeral Home at 618-242-3348 or visit hugheyfh.com for further information.